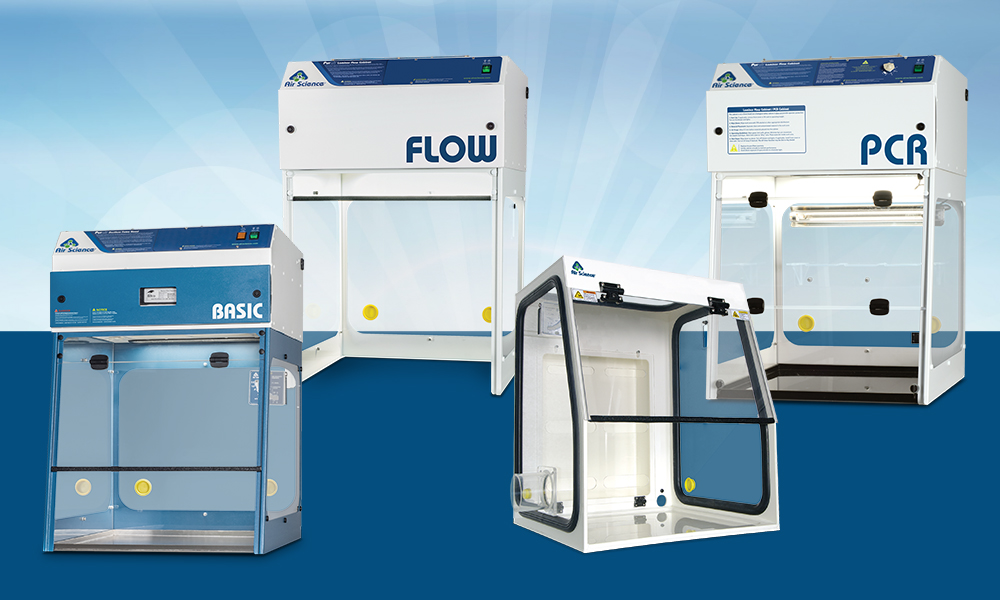 Air Science® designs products that keep you safe, protect your work and ensure accuracy across various scientific disciplines. Our products feature high quality construction and meet numerous international standards while incorporating multiple innovative technologies to help make your work easier and safer.
Air Science Product line is designed for different purposes and provides different types of protection. Learn which product or products are right for your unique application needs based on their levels of protection.
Understanding the Benefits and Protection Levels of Product Types
Ductless Fume Hoods protect workers and the laboratory environment from toxic vapors generated on the work surface.
Continuous airflow across the work surface draws contamination away from the user.
When equipped with an optional HEPA/ULPA filter, these fume hoods can also protect against particulates.
Laminar Flow Hoods protect the contents of the work zone from particulates.
PCR Workstations protect the contents of the work zone from particulates and are designed specifically for Polymerase Chain Reaction (PCR) amplification applications.
Ideal for applications using PCR Machines that are extremely sensitive to contamination.
HEPA filtration technology to create a safe, energy-efficient contaminant-free environment.
Vented Enclosures effectively contain airborne particulates during the process and transfer of powdered agents and potent compounds.
Produces a horizontal airflow pattern in the work area.
Can be plumbed into an existing HVAC setup or incorporated with our Fume Extractor to minimize upfront workstation construction costs.
Purair BIO Biological Safety Cabinets
Air Science Class II, Type A2 Biological Safety Cabinets are designed to protect individuals, the environment, and products from a variety of biological particulates, serving as the primary barrier in life science research and experimentation.
Room air is drawn in through the intake grille on the front of the unit, then under the work surface and directed to the top of the cabinet, where it passes through a HEPA filter.
Negative pressure is created inside the cabinet resulting in a primary containment work area while the HEPA filtration supplies clean air to the work surface in a vertical laminar flow pattern.
No matter your application, Air Science likely has a ductless solution that is right for you. Download our Laboratory Products Guide today, or visit the links above to learn more. Want to reach out directly? Contact us.
Resources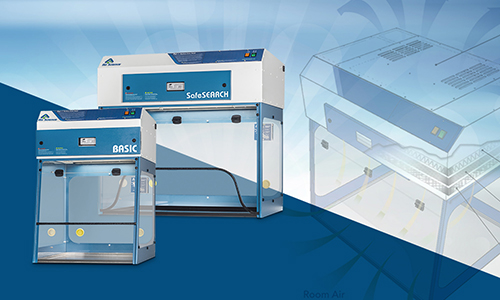 Ductless vs. Ducted: Comparing Benefits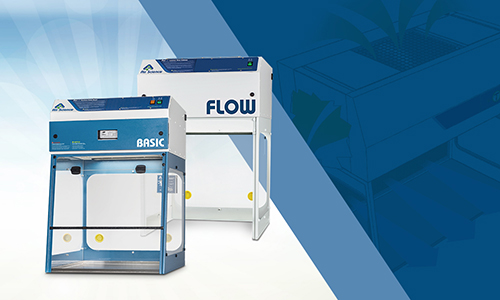 Laminar Flow Hood vs. Ductless Fume Hood