Designing with You, Your Work, and the Environment in Mind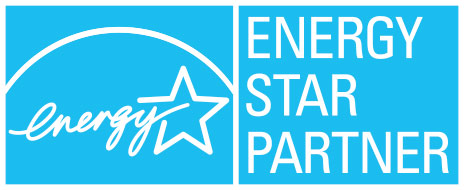 Air Science has been an ENERGY STAR® Partner and Network Participant since 2008. We use this experience to ensure our products provide you with the highest level of energy efficiency.
Located in Fort Myers, Florida, Air Science produces quality products through practices that lead to lower energy consumption. Our manufacturing processes incorporate strategic procedures that promote energy efficiency and improve our facility's environmental friendliness.
In addition to Air Science, Florida is home to more than 480 businesses and organizations participating in the U.S. Environmental Protection Agency's ENERGY STAR Partner Program.
Helping You Achieve Your Energy Efficiency Goals
Our experience as an ENERGY STAR Partner benefits our environment and our customers. We use our experience as an ENERGY STAR Partner to ensure each product we design provides you with the highest level of energy efficiency to help you reach your facility sustainability goals.
Committed to Responsible Practices and Environmental Stewardship
Air Science is committed to the development of high quality products that protect you and the environment.
Our full series of high efficiency ductless fume hoods, downflow workstations, laboratory filtration products, and custom enclosures are designed to make a difference in your work and the environment.
Our commitment to savings starts at day one. Ductless fume hoods save money at installation by eliminating the need for costly ductwork and keep saving you money by lowering HVAC load. Particulates, fumes, vapors, and gases are filtered by our ductless fume hoods which recirculate the purified air back into the room.