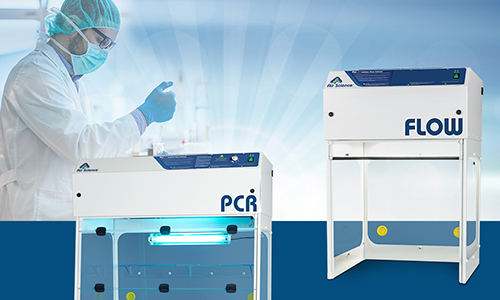 Though sometimes used interchangeably, laminar flow hoods should not be confused with biological safety cabinets (BSCs). Typically used for a variety of traditional applications, including pharmaceutical, medical, manufacturing and scientific research fields, laminar flow hoods can also be used for unique applications in technology and agriculture because of their ability to protect items on the work surface.
Laminar Flow Hoods come in either Vertical Laminar Flow (VLF) cabinets and Horizontal Laminar Flow (HLF) cabinets. While all laminar flow cabinets protect the work zone's contents from particulates, there are major differences in horizontal and vertical laminar airflow. Despite those differences, however, laminar flow cabinets protect only the product or process on the work surface and should not be used with hazardous items.
Benefits UV Sterilization in a Laminar Flow Hood
The addition of the optional ultraviolet (UV) lamp, available on Purair® LF Laminar Flow Cabinets, adds a layer of protection against contaminants in the work zone or cabinet contents in the work zone. The UV lamp creates light emission conditions that are known to decontaminate contents safely. It allows for safe, easy and effective sterilization of exposed surfaces between operating periods. The optional night door/cover on Laminar Flow Series models contains UV radiation when the UV light is activated; otherwise, proper eye and skin personal protective equipment (PPE) should be worn during UV light activation.
Purair LF Laminar Flow Cabinets are constructed with a standard powder coated interior with stainless steel work surface and side windows or an optional stainless steel interior (-SS model), both of which resist UV radiation degradation. When installed by Air Science, the UV lamp does not disrupt the laminar flow hood's unidirectional airflow. The addition helps ensure a clean work environment over a wide range of applications.
Explore our laminar flow hoods and cabinets today or contact us for more information on our products.
Resources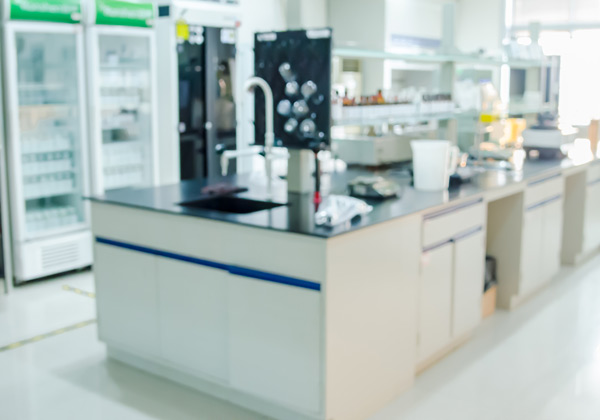 Which is Better – Horizontal or Vertical Laminar Flow Clean Benches?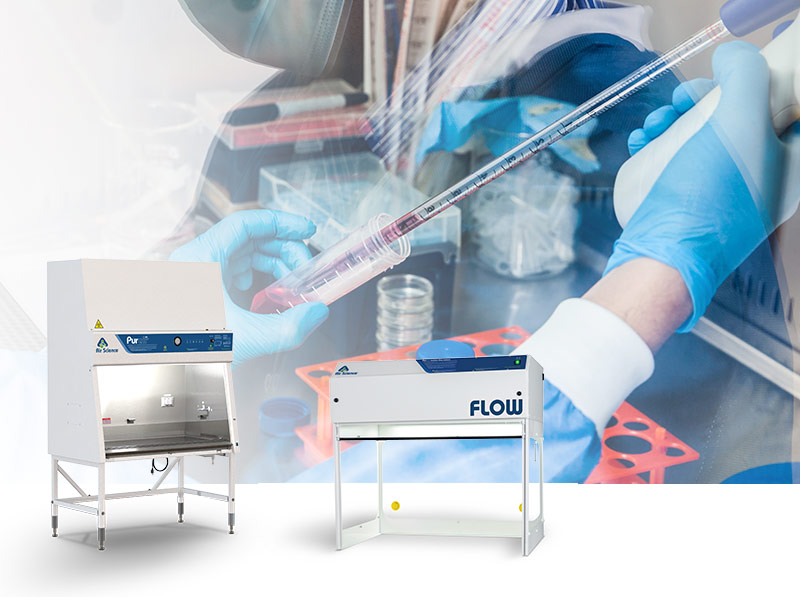 Vertical Laminar Flow Hoods vs. Biological Safety Cabinets