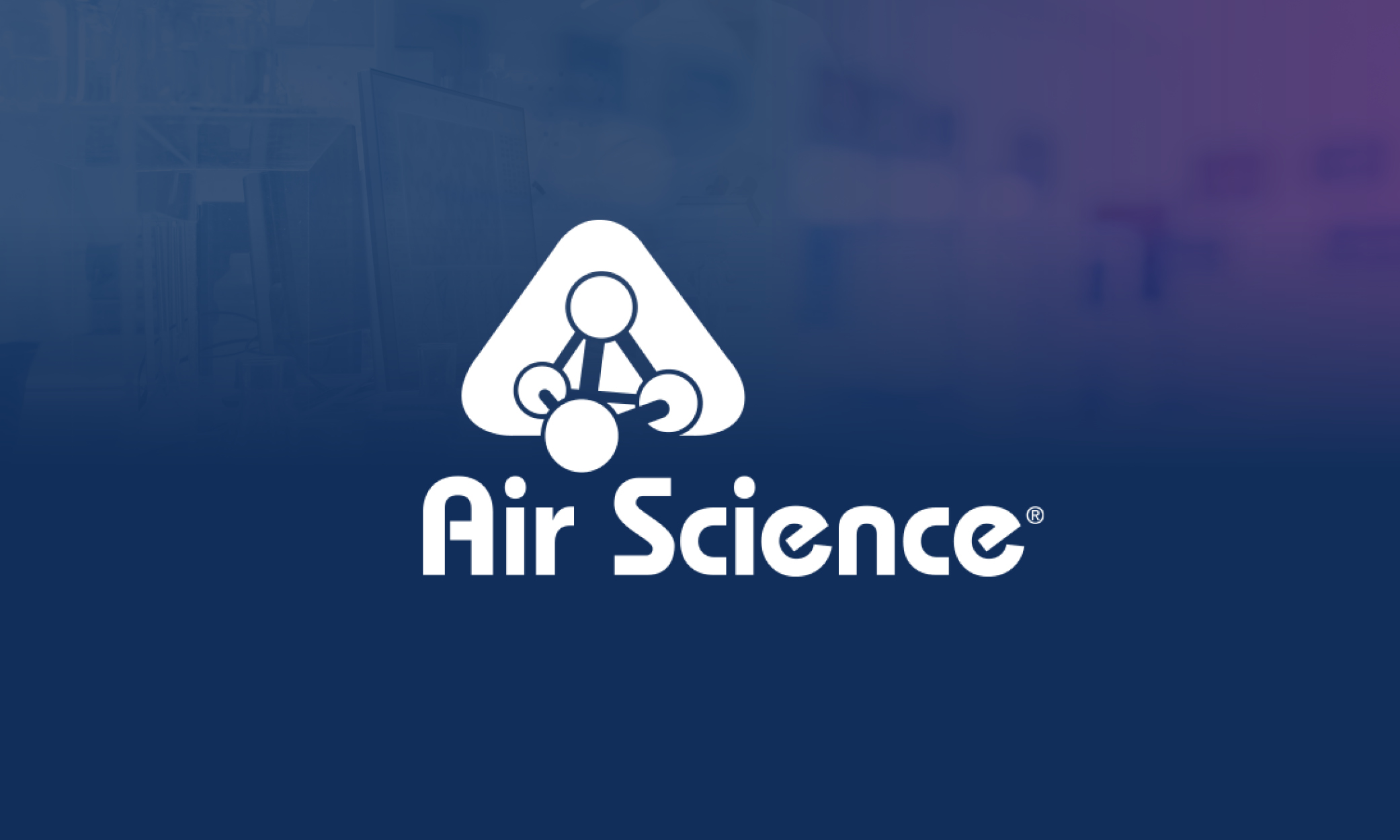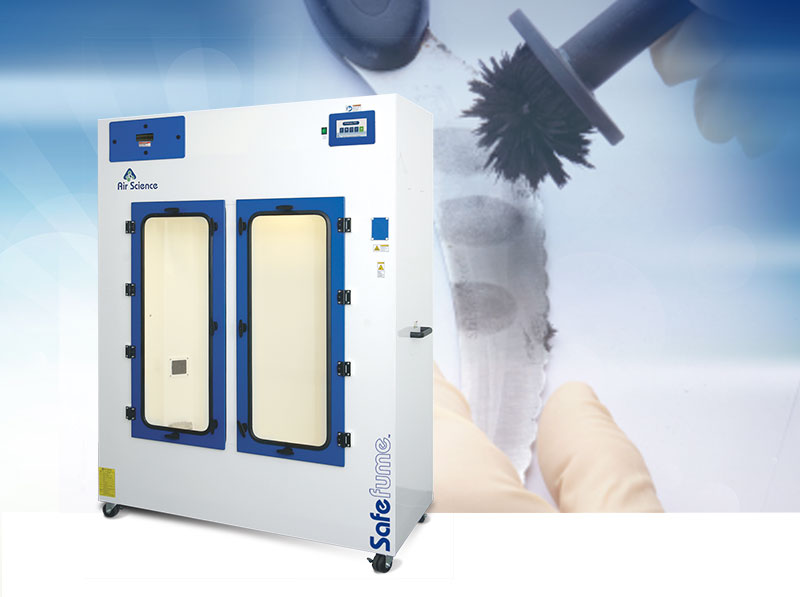 Cyanoacrylate fuming chambers are an alternative to conventional dusting with fingerprint powder. Fuming chambers are designed to safely develop latent fingerprints using ethyl cyanoacrylate (CNA) vapor in a controlled environment. This process is safe and effective for applications where moisture and fuming time are critical variables.
Fuming Chamber Features
The tamper resistant compartment helps maintain the chain of custody.
A versatile system of hanging rods and shelves allows proper positioning of items of evidence in the chamber.
The programmed sequence establishes the proper fuming intensity and duration.
Once initiated, the fuming cycle is automatically controlled from beginning to end. This unattended process saves labor and expedites the results.
Fuming time, humidity and chamber fume evacuation can be adjusted if required to meet internal local criteria or specific lab safety rules.
The ductless filtration system requires no connection to an outside exhaust system.
Choose from benchtop, free-standing reach-in or double door reach-in cabinets.
Learn more about the Safefume Automatic Cyanoacrylate Fuming Chambers.
Related Air Science fingerprint acquisition chambers include the Safedevelop DFO and Ninhydrin Fingerprint Development Chamber. This fuming chamber is designed for revealing fingerprints on documents using Ninhydrin, DFO, Nickel Nitrate, 5-MTN, 1,2-Indanedione and Zinc Chloride.
Related Products:
Safefume Automatic Cyanoacrylate Fuming Chambers
Safely develop latent fingerprints using ethyl cyanoacrylate (CNA) vapor
Safefume 360 Automatic Cyanoacrylate Fuming Chambers
Develop latent prints from non-porous surfaces in a controlled and safe environment
Safedevelop DFO and Ninhydrin Fingerprint Development Chamber
Designed to accelerate the processing of latent finger-prints on porous surfaces