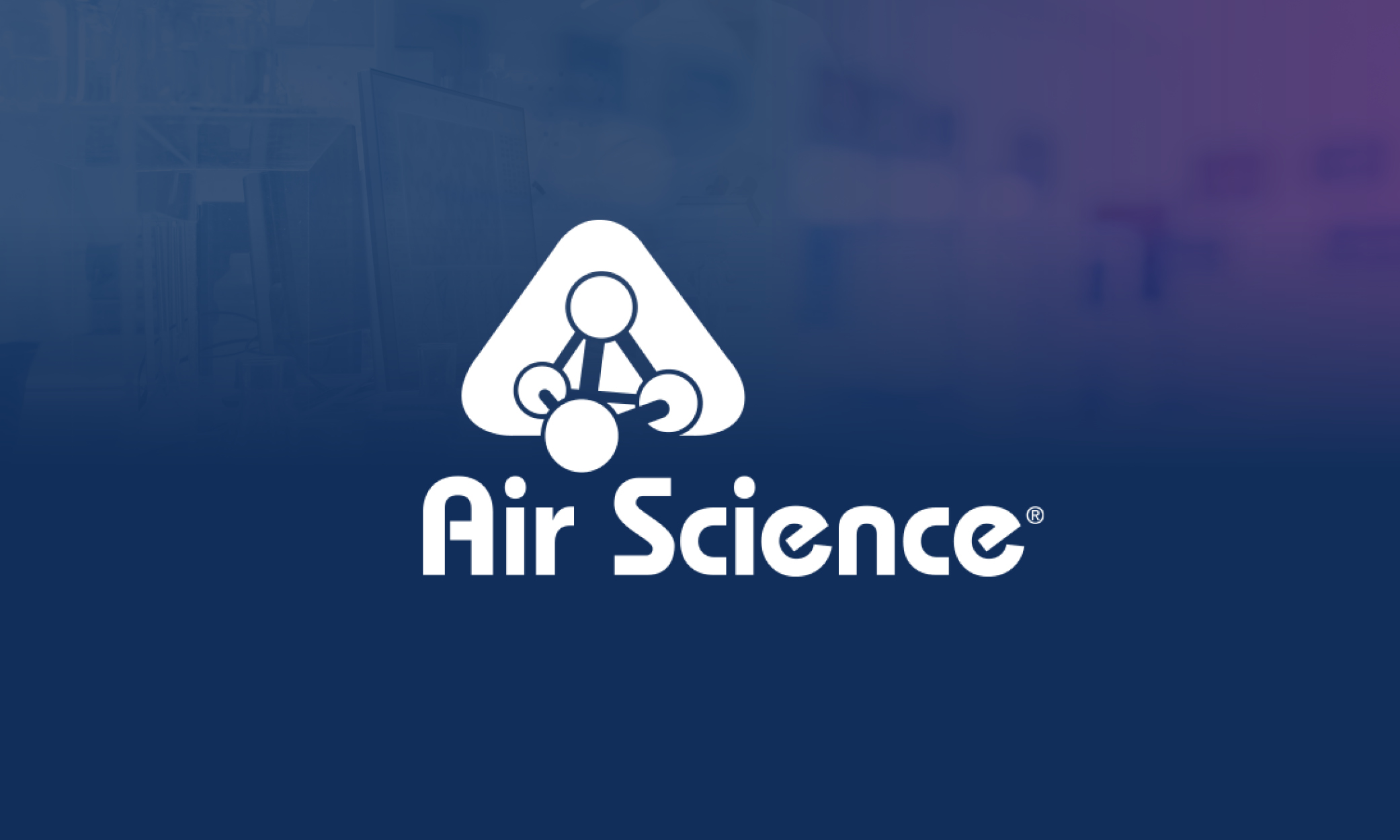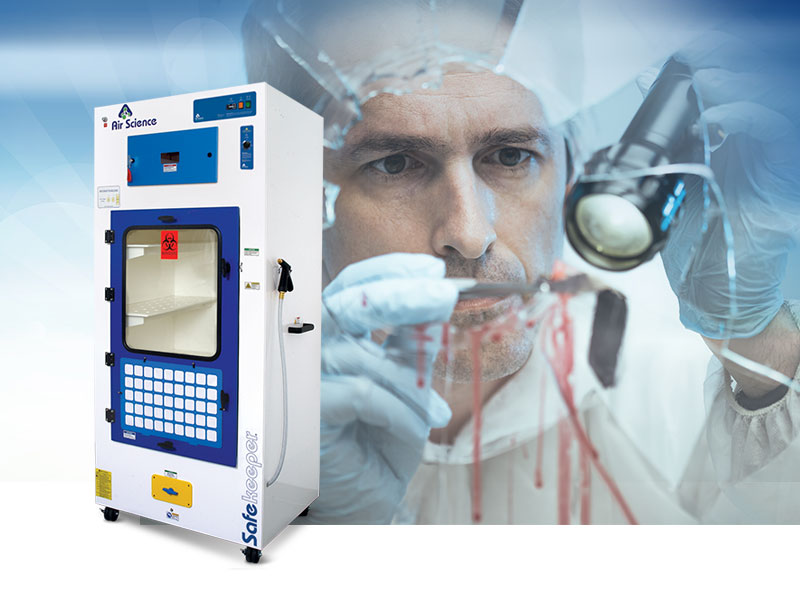 When evidence is collected from a remote crime scene, forensic investigators must protect this evidence as well as personnel from a range of chemical or biological contaminants. The evidence drying cabinet, also known as a forensic cabinet, offers additional measures of protection from pathogens beyond conventional fume hoods without cross contamination.
Maintain the Chain of Custody
Evidence drying cabinets are designed to store, dry or otherwise process forensic evidence in the controlled environment of a tamper resistant compartment to help maintain the chain of custody. These provide economical, cost-effective storage and containment under a constant airflow. Ductless technology captures airborne pathogens, particulates, fumes, and odors emitted by the contents.
Benefits of the forensic cabinets also include elimination of odors. They should be designed for easy decontamination, compliant with ANSI Z9.5 criteria, and accommodate safety back-up filters.
The Air Science Safekeeper Evidence Drying Cabinets meet these requirements. Contact Us or Request a Quote to learn more about our forensic equipment.
Resources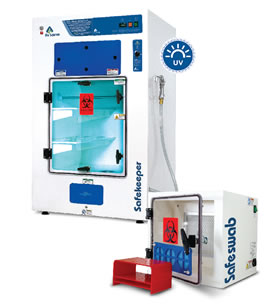 Protect Your Evidence Throughout the Chain of Custody