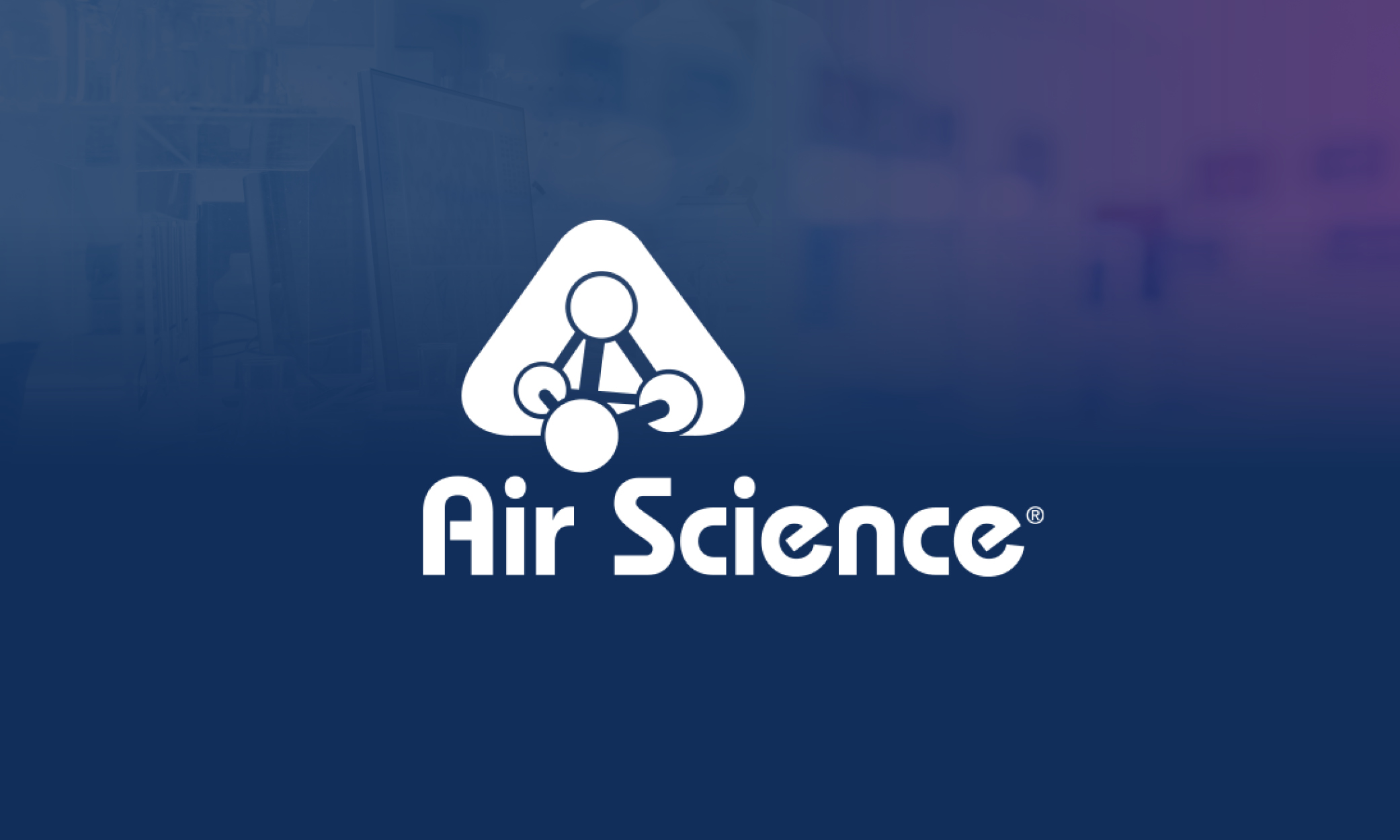 Electrical safety is paramount in the laboratory which contains a wide variety of sophisticated and expensive instrumentation. Many fume hoods, clean benches and biological safety cabinets are outfitted with plugs, data ports, switches and other electrical components critical to safe, reliable equipment performance.
How can a consumer be sure that they are purchasing tested and certified products that will be safe to use in their laboratory?
To confirm the safety standards of their products, manufacturers invest in independent testing and certification processes performed by a Nationally Recognized Testing Laboratory (NRTL) before these products are marketed to the public.
While this testing is, time consuming and costly, reputable companies recognize the importance of demonstrating to their consumers the safety and performance of their products. Air Science® recognizes that this process is crucial in achieving a safe, efficient laboratory.
The leading NRTL in the United States, Underwriters Laboratories (UL) is a well-known organization responsible for testing and certifying a wide range of consumer, industrial and laboratory products. It is typically voluntary for a manufacturer to spend the time, money and effort to submit their products to UL where they conduct a range of diagnostic tests to ensure that products conform to industry standards. UL certified products tend to be some of the safest and most reliable products on the market. Seeing the UL Certification seal on a product guarantees that the manufacturer met the latest safety standards in their design and production of the product at the time of its introduction to the market.
The UL certification process, for example, includes testing of products that connect to an AC outlet, as well as other relevant safety standards such as testing for the existence of any hazardous chemicals and any excessive electronic emissions that might pose a hazard to other nearby electronic equipment. In addition to the initial independent testing, UL continues to audit the manufacturing process to assure that the product continues to be constructed to the standards originally tested.
Approved Nationally Recognized Testing Laboratories
Although the UL certification is arguably the most familiar of these approvals, UL is only one of several institutions approved to perform safety testing and certification by OSHA, the Occupational Safety and Health Administration.
A federal law passed in 1988 established the Nationally Recognized Testing Laboratory program to eliminate provisions that explicitly required or implied that product certification be performed only by standard-writing companies such as UL. OSHA maintains a list of approved Nationally Recognized Testing Laboratories, private sector organizations approved to perform certification for certain products to ensure that they meet the requirements of both the construction and general industry OSHA electrical standards. Since each NRTL must meet the same OSHA requirements of competency, NRTLs recognized for the same product safety test standard are considered as equivalent by OSHA in their capability to certify to that standard.
This program has allowed competing organizations, such as TUV, into this previously narrow certification arena, providing options and bargaining power to drive competitive costs and delivery. Products that bear the TUV mark are subjected to a comprehensive safety program that includes testing, listing, labeling and quarterly follow-up inspections.
Lab directors and purchasing directors must be vigilant in ensuring that the products that they are purchasing conform to these federally mandated safety standards and have been tested and certified accordingly. Companies that do not invest in the NRTL certification process for their products to avoid the expense place customers at risk.
As a result, the safety and integrity of untested products cannot be established. If one model in a product line is tested and certified, other models in the same product line are usually manufactured with the same electrical components previously proven to meet certification standards for safety and compliance even if the individual model number has not been certified.
Be aware that manufacturer claims that a product 'complies' or 'conforms' to UL electrical safety standards is not the same as possessing a UL certification for that product. The consumer must understand that if the UL certification is not expressly noted, the product is not UL certified, either because the investment to obtain testing and certification has not been made, or there is a product characteristic or design issue preventing completion of this certification.
UL (or other NRTL) certification for each product is the best way to ensure the purchase of safe functioning, properly designed and manufactured equipment.
Consumers must be confident that the products they are purchasing conform to industry standards for safety and performance. As a manufacturer of laboratory equipment, Air Science is committed to providing high quality, certified products to ensure the satisfaction and safety of our clients.
Did You Know?
Air Science® ductless fume hoods and laboratory filtration products are built to meet or exceed industry standards, best practices and compliance criteria for safety and performance. Many commonly accepted criteria have been developed, in part, by Air Science through our continuing participation in industry associations such as ABSA and others.
These standards cover areas such as:
Quality Management Systems
Chemical Fume Containment
Carbon Filter Efficiency
Biological Safety Filter Efficiency
Electrical Safety
Product Design
OSHA, Occupational Safety and Health Administration
Environment
Education (UK)
For more details visit /industry-standards