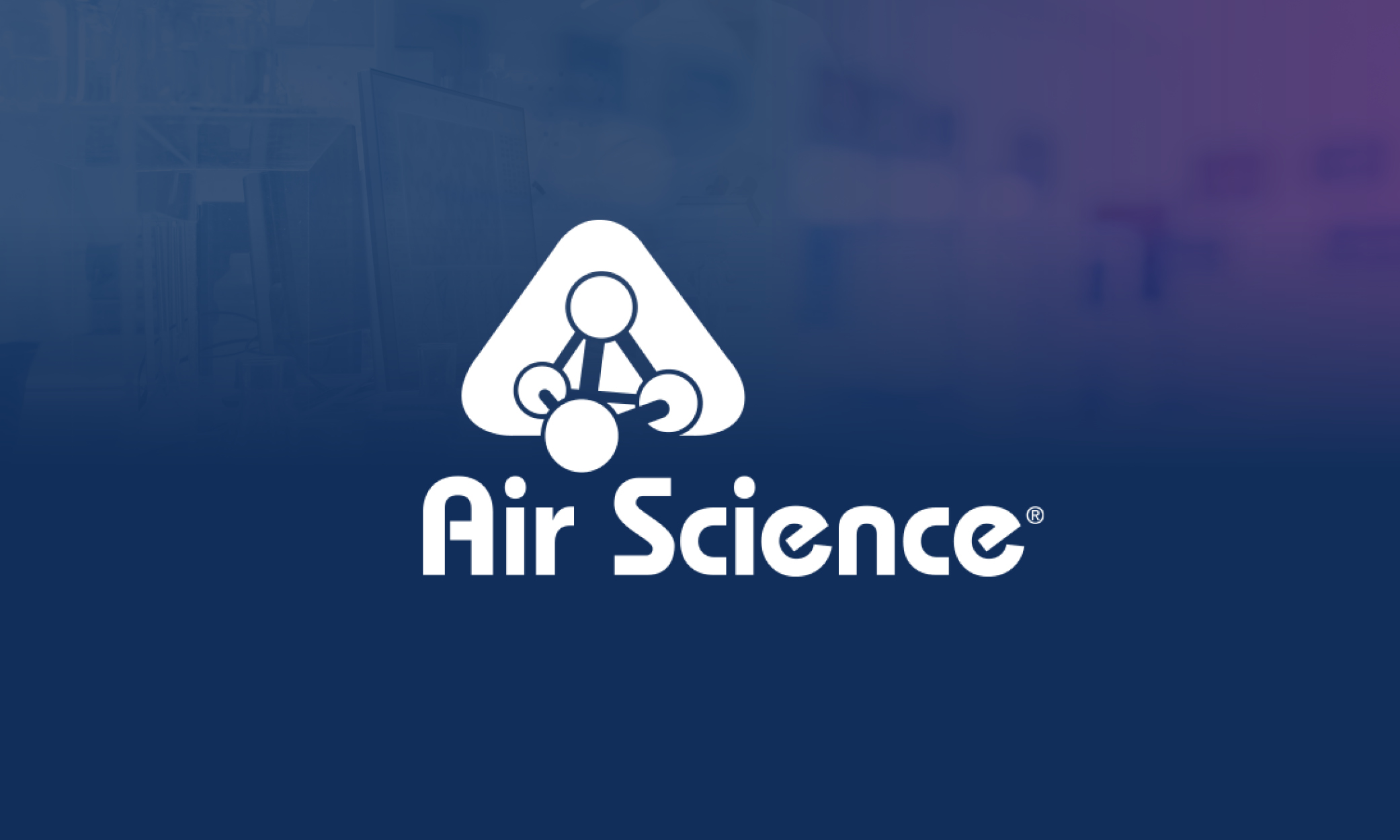 Crucial to the operation of laboratories are the safe and effective weighing of potent powder compounds, active pharmaceutical ingredients and nanomaterials. Workers handling these toxic compounds must always follow industry standards and best practices.
When it comes to laboratory venting options, usually fume hoods come to the forefront, because they provide a safe ventilated environment for handling toxic vapors and fumes. But traditional fume hoods are less effective in meeting user requirements when measuring fine toxic powders with a propensity to become airborne because of their performance and safety limitations as well as initial and ongoing costs. With all these factors considered, fume hoods generally exceed the size necessary for weighing operations and are not an economically viable or efficient mechanism for weighing and dispensing toxic powders, an essential operation in many pharmaceutical and biotechnology laboratory operations.
The ideal way for laboratory workers to reduce their risk when weighing potent powder compounds is to perform work within a balance enclosure, a type of ventilated cabinet.
Designed specifically for applications in pharmaceutical, biotechnology and compounding laboratories, balance enclosures provide maximum containment of airborne particulates during weighing procedures, offering an economical and effective solution.
Engineering principles and design components of balance enclosures include:
ideal containment (turbulent-free)
precise weighing accuracy
lower face velocity
enhanced functionality (bag-in/bag-out filter replacement system and filtration technology that is easy to use)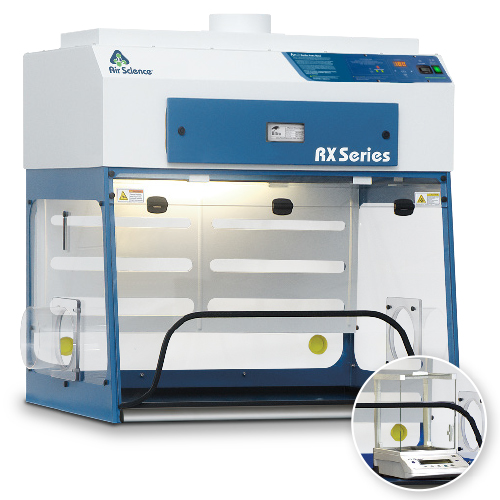 Our Purair® RX Balance Hood is a Class I enclosure that meets USP 800 requirements for non-sterile compounding procedures. The Purair RX is designed to protect the user and the environment from hazardous powders and particulates generated on the work surface.
Discover the features and benefits and view all our Purair RX models today.