Product Search Results
Models are electrically specific as indicated by the last letter. Model number suffix "-A" is 60Hz. Model number suffix "G" is 50Hz. Example: Model P10-A is a 60Hz unit.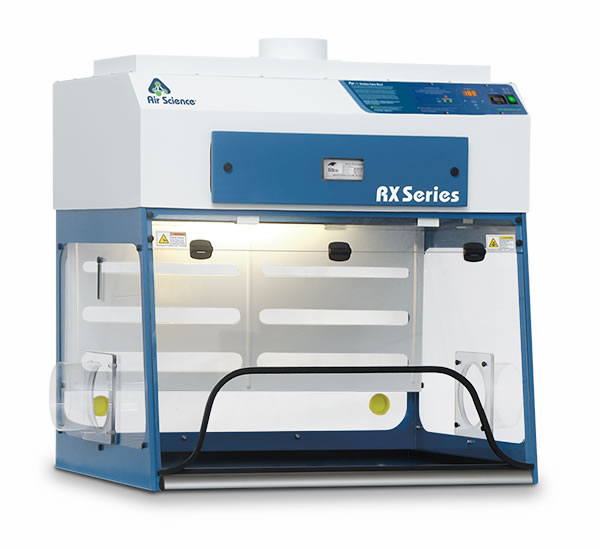 The Purair RX Balance Hood is a Class I enclosure that meets USP 800 requirements for non-sterile compounding procedures.
Purair RX Ductless Balance Enclosure