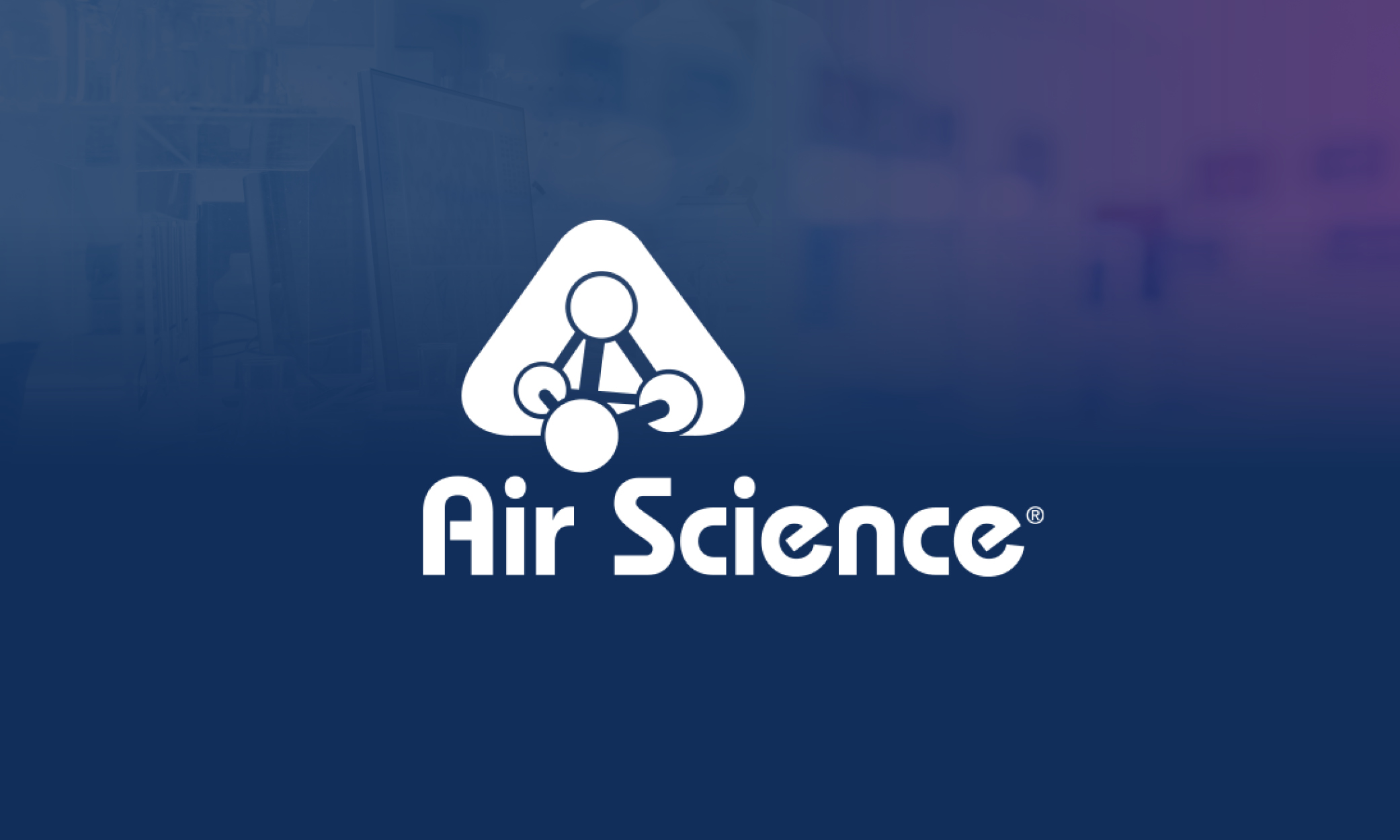 Many factors can influence the outcome of routine weighing in the laboratory. Whether you're using a ductless fume hood, glove bag or balance enclosure, here are a few things to consider.
Ductless Fume Hood
Direct Weighing Method
When it comes to the direct weighing method, it's important to remember that if exposure to a chemical must be avoided, then the use of a fume hood can be an appropriate control method. But it's also important to remember that if a highly accurate measurement is required, then this method may prove difficult since the flow in the fume hood will often result in fluctuations in the readings. Before weighing your material in a fume hood, you'll want to ensure that the airflow isn't too high. Consider that the airflow in the fume hood can cause the powder to become airborne and spread the material over surfaces.
Fume Hood Transfer-Bench Top Weighing Method
If you are concerned about airflow in a fume hood disturbing finer particulate matter during the weighing process, another option is the fume hood transfer benchtop weighing method. This method involves placing a scale in close proximity to your fume hood, placing the material in a pre-weighed, covered vial or test tube and then transferring the vessel to be weighed on the scale. This method may take several additions or subtractions of material inside the fume hood followed by weighing to reach the desired amount.
Air Science high-efficiency ductless fume hoods are designed to protect the user and the environment from hazardous materials generated on the work surface.
Glove Bag
This method will give you more flexibility and be faster than weighing in the fume hood since you don't have to go back and forth between weighing and adding powder. This method is also useful if you are working with highly toxic compounds where exposure is a significant concern.
Our flexible film isolator glove bags are a portable, cost effective and easy to set-up.
Balance Enclosure
Balance enclosures are compact enclosures used to weigh fine powders and chemicals. They create a precise, horizontal airflow across the work surface. These enclosures are designed to protect the worker as well as the laboratory from hazardous powders and particulates. Room air is drawn into the opening of the station and through a HEPA filter, removing any particles.
Air Science offers a selection of ductless fume hoods, portable isolators and balance enclosures that protect users by containing powders, particulates and fumes during weighing procedures.