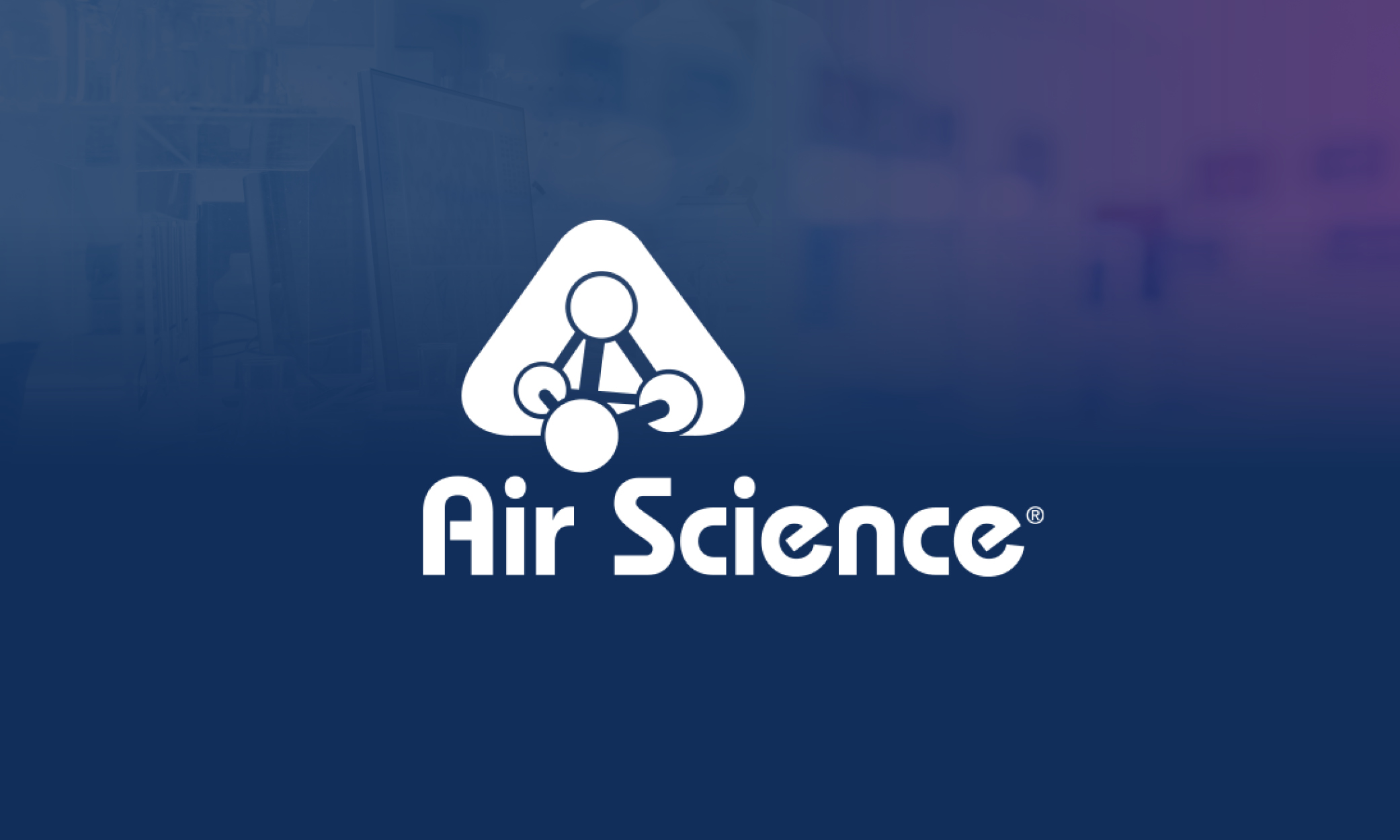 Cleanliness and air filtration are extremely important in maintaining sterility levels in a laboratory. This is just as true for a laminar flow hood or clean bench. Using proper cleaning methods and keeping a regular maintenance schedule will ensure your laminar flow cabinet provides safe and accurate results.
The Right Way to Clean:
Clean the ceiling of the unit first.
Clean the back wall (of a vertical laminar flow hood) next, going from top to bottom.
Clean the sides (swiping from top to bottom in overlapping lines).
The work surface should be the last surface cleaned, beginning in the back and ending at the front of the unit.
Cleaning your laminar flow hood while using these step-by-step instructions should always be a part of your laboratory's housekeeping checklist. If these essential steps are not followed, contamination may render your results inaccurate.
Both our horizontal laminar flow hoods and vertical flow hoods are equipped with HEPA/ULPA filtration to aid in providing accurate and repeatable results for your laboratory procedures.
Confused about the different types of laminar flow hoods? Learn more about the differences between a vertical and horizontal laminar flow hood.
Take a moment to view our laminar flow cabinet models and contact us with any questions. You may also place an online order at ductless.com.
RELATED RESOURCES:
Brief: Which is Better – Horizontal or Vertical Laminar Flow Clean Benches?
Whether horizontal or vertical, laminar flow cabinets provide unidirectional airflow that sweeps particulates out of the enclosure.
Product Brochure: Purair LF Series, General Purpose Laminar Flow Cabinets
Air Science® Purair® Laminar Flow cabinets are designed to protect equipment and other contents of the work zone from particulates.
Ebook: Horizontal Versus Vertical Laminar Flow: Which is best for your application?
Horizontal or Vertical Laminar Flow Ebook Download.