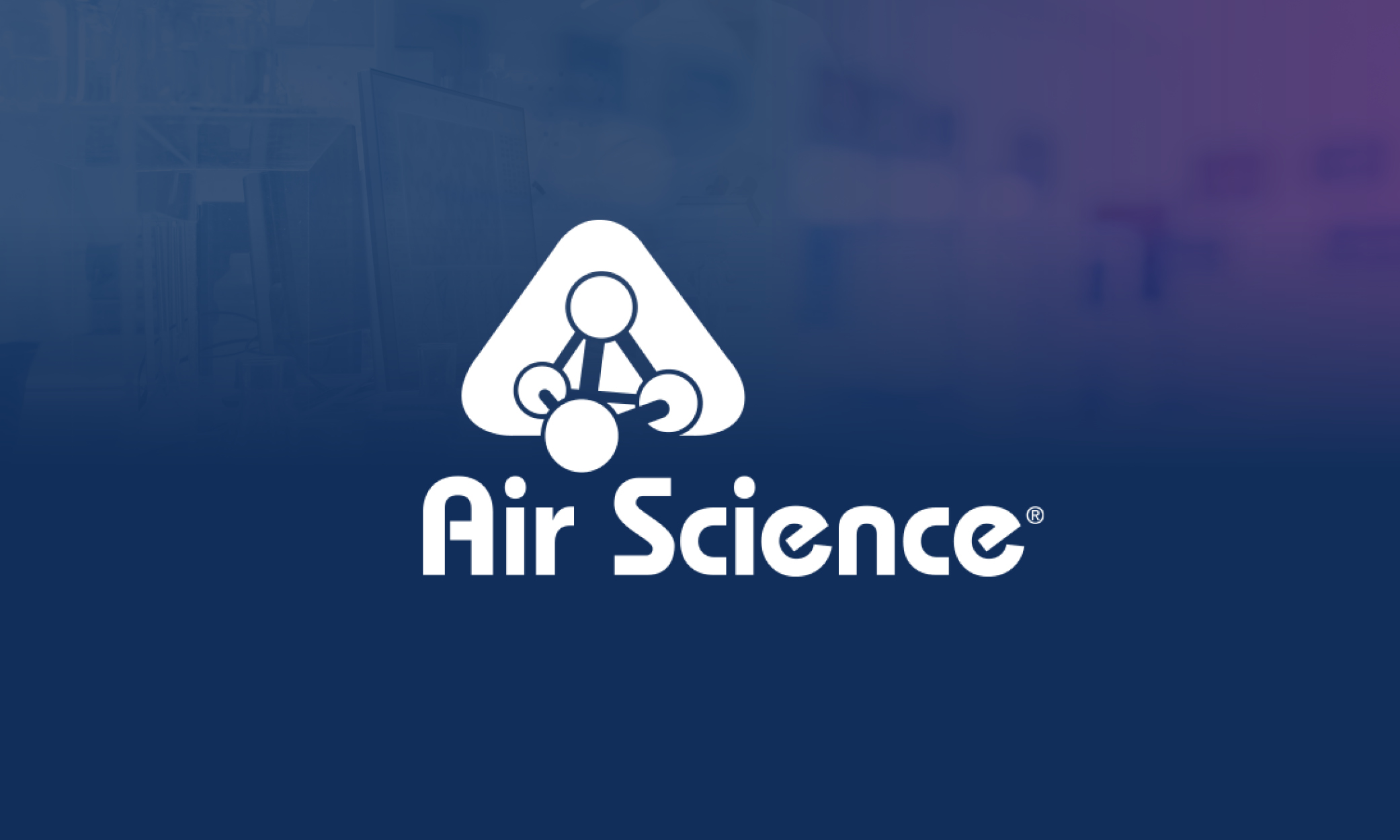 Compliance and safety certifications are more than just a badge we carry. To us, safety in our industry holds no room for error. Our goal is always to be transparent with our customers and partners. We want the information you find most valuable to be easily accessible on our units, standards and certifications, including the information that is pertinent to your safety. Our industry certifications prove we are a leader in compliance and safety:
Our Product Development Process
Compliance and safety certifications are not only related to the actual physical units we deploy, but the entire development process, from design to manufacturing to sales and installation of our products. Our certifications include:
Quality Management Systems – ISO 9001 – Certificate No CQR-1582A
Product Design – ANSI Z 9.5-2003, ANSI Z 9.7-1998
Electrical Safety – UL-C-61010-1, CE Mark, ROHS Exempt under EEE Category 9 Regulations designed to keep hazardous substances used in electrical equipment from entering the production process.
Our Filter Design and Selection
The proper filter choice and usage is essential to properly working units and optimal user safety. Air Science complies with all chemical containment standards through various filter certifications as well as proper chemical and filter pairing. Different filters are necessary for different chemical compounds and it's important that your unit utilizes the correct one. Our filter certifications include:
Chemical Fume Containment – ANSI/ASHRAE 110 1995, SAFEBRIDGE Performance Verification
Carbon Filter Efficiency – BS 7989-2001, AFNOR NFX 15-211
Biological Safety Filter Efficiency HEPA and ULPA – IEST-RP-CC-0034.2, IEST-RP-CC007.1, IEST-RP-CC001-4, EN 1822
Our Workplace Safety and Environmental Protection
Our units protect not only the user but also the environment. Air Science is recognized as an ENERGY STAR® Partner and complies with OSHA standards, including these certifications and standards:
OSHA, Occupational Safety and Health Administration – OSHA Standard -29 CRF, Safety and Health Regulations for General Industry, 1910.1450
Environment – ISO 14001 – Certificate No CQR-1582B, Energy Star Partner
Education – UK Design Note 29 and Building Bulletin 88
Learn more about Air Science's investment in compliance and certification programs and contact us today with any questions.