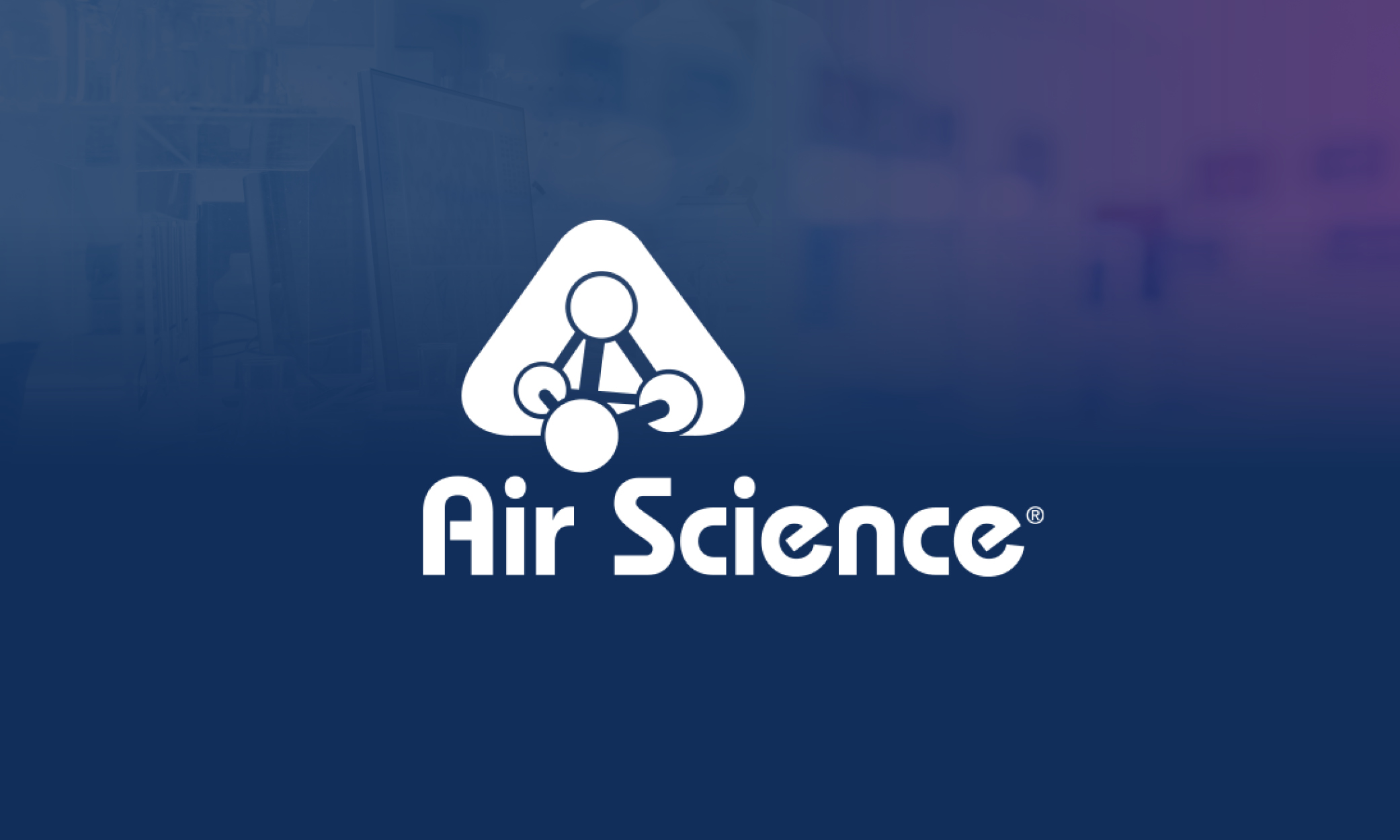 Our commitment to providing the resources for the development of custom products is what makes Air Science unique in the manufacturing industry. Many competitors cannot or choose not to offer modifications, special requests or original designs to meet the product challenges of their customers.
Air Science thrives on rising to the challenge of any custom ductless fume hood or enclosure need. While standard ductless fume hoods, containment cabinets and other air filtration systems serve an important need for the majority of our customers, those with proprietary processes, those in niche industries or those in search of a better method rely on our ingenuity and flexibility to design and develop high-quality custom products.
Our culture of product innovation, coupled with a our modern manufacturing facility located on a single site makes Air Science uniquely suited to design, prototype and manufacture custom ductless enclosures to meet almost any customer challenge.
Our customization starts with:
Filtration

Our Multiplex™ Filtration Technology lends itself to an almost limitless number of filter configurations to meet virtually any application. The Multiplex system combines one or more filtration options, including an electrostatic pre-filter, an activated carbon main filter and an optional HEPA/ULPA safety filter for the capture of acids, bases and particulates.

Airflow Pattern

Based on your application needs, we can design systems with the unique airflow needed to protect your personnel or your work. Our standard systems include both vertical and horizontal laminar flow hoods as well as other airflow patterns.

Construction

Our enclosures can be manufactured in any size, large or small, using a wide array of materials. New robotic manufacturing systems, for example, often require more filtered air quality space than many standard products. Our ability to match cabinet construction with filtration, airflow and control configurations offers a broad range of options for cabinet design.

Facility Demands

Our manufacturing processes allow us to easily adapt product designs to fit your existing facility spaces without the need for costly ductwork construction. Self-contained carbon and HEPA/ULPA filtration minimizes site preparation and installation expenses.
All research, designing, engineering and production are completed in-house for all our products, both standard and custom. Manufacturing our products from the initial design and engineering to final testing allows us to customize each and every product based on our customer needs.
Ductless filtration systems that are subject to modification include:
Benchtop Ductless Fume Hoods
Specialty Fume Hoods and Cabinets
Floor-Mounted Ductless Fume Hoods
Walk-In Ductless Fume Hoods
Containment Systems
Ceiling-Mounted Ductless Fume Hoods (Canopy Hoods)
Air Science can adapt any existing standard product or design a unit entirely new to solve your specific concerns. Contact us for a consultation today.