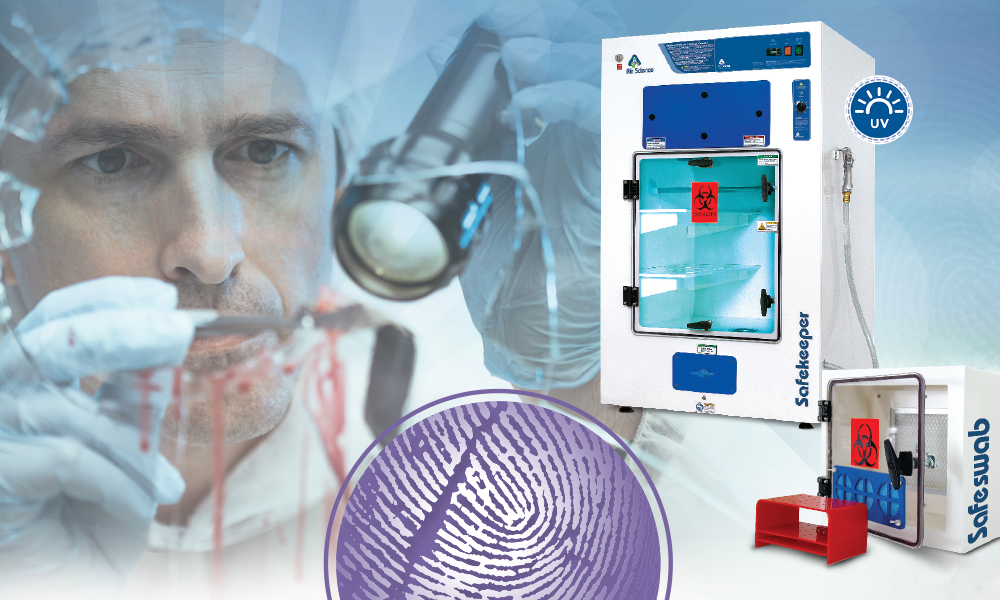 In 2019, Bowling Green State University in Bowling Green, Ohio, unveiled a new Center for the Future of Forensic Science. The Center's close alliance with the Ohio Attorney General's Bureau of Criminal Investigation (BCI) creates an innovative opportunity for teaching and research. They incorporated Air Science forensic equipment to prepare future forensic scientists with the same laboratory equipment they would encounter on the job. Air Sciences ductless technology also allowed the Center to utilize the space most efficiently without adding expensive ductwork.
Students can see firsthand how essential the chain of custody is through their hands-on laboratory training and proximity to one of the most advanced forensic laboratories in the country.
Crime Scene to Crime Lab
The chain of custody represents the methodical tracking record for evidence that starts at the crime scene and continues through evidence transport to a law enforcement office or forensic laboratory and finally through to the legal process. The chain of custody must be unbreakable so that the authenticity of the evidence is never in question.
Once evidence is collected from a person or a crime, its location is tracked through a paper trail or digital records. This ensures evidence can easily be called up for court hearings or located for transportation to a forensic laboratory for a more thorough examination. Any gaps in the chain of custody allow for reasonable doubt that the evidence in question is not the same evidence collected at the crime scene in question. Court cases are made or broken on the validity of the chain of custody.
Regardless of where seized evidence is transported to, be it the law enforcement office or a forensic laboratory, proper handling and storage are essential. Use of personal protective equipment (PPE) during evidence collection or handling reduces the possibility of cross-contamination with the examiner's genetic material or fingerprints. Blood, DNA and other types of forensic evidence often need to be specially dried before storage to prevent the degradation of evidence.
Safekeeper® Forensic Evidence Drying Cabinets are designed to store, dry or otherwise process forensic evidence using a controlled environment to maintain the chain of custody. Ductless technology removes airborne pathogens, particulates, fumes and odors emitted by the contents to ensure a safe work environment. The Safekeeper includes a lockable door and can be fitted with a tamper-proof seal for increased security. An optional UV lamp can be used to sterilize the interior between cases and prevent cross-contamination. The optional windowless doors conceal cabinet contents when the unit is used near public viewing areas.
Our forensic equipment suite ensures accurate, repeatable results from collection and transportation to storage and evidence processing.
Resources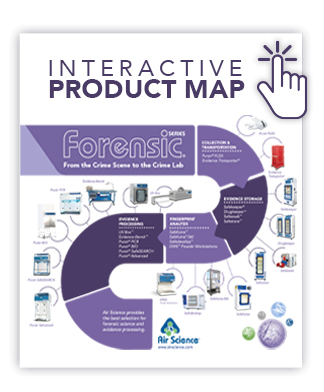 Interactive Forensic Product Map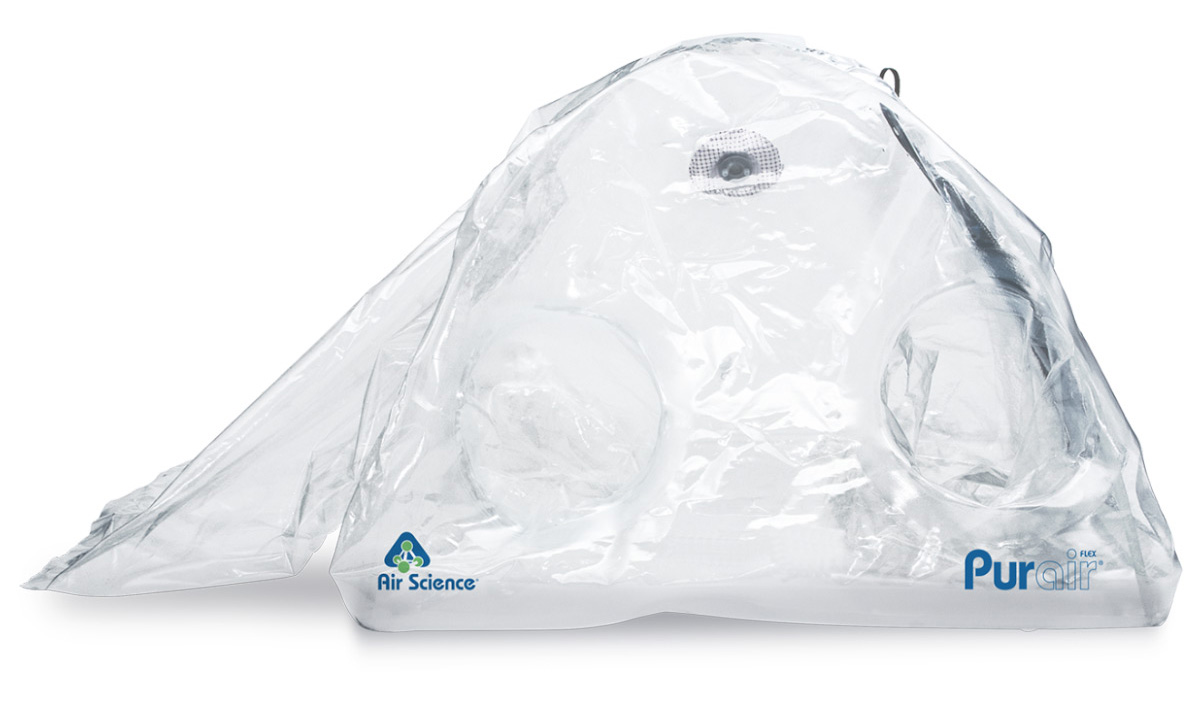 Protect Your Evidence Throughout the Chain of Custody