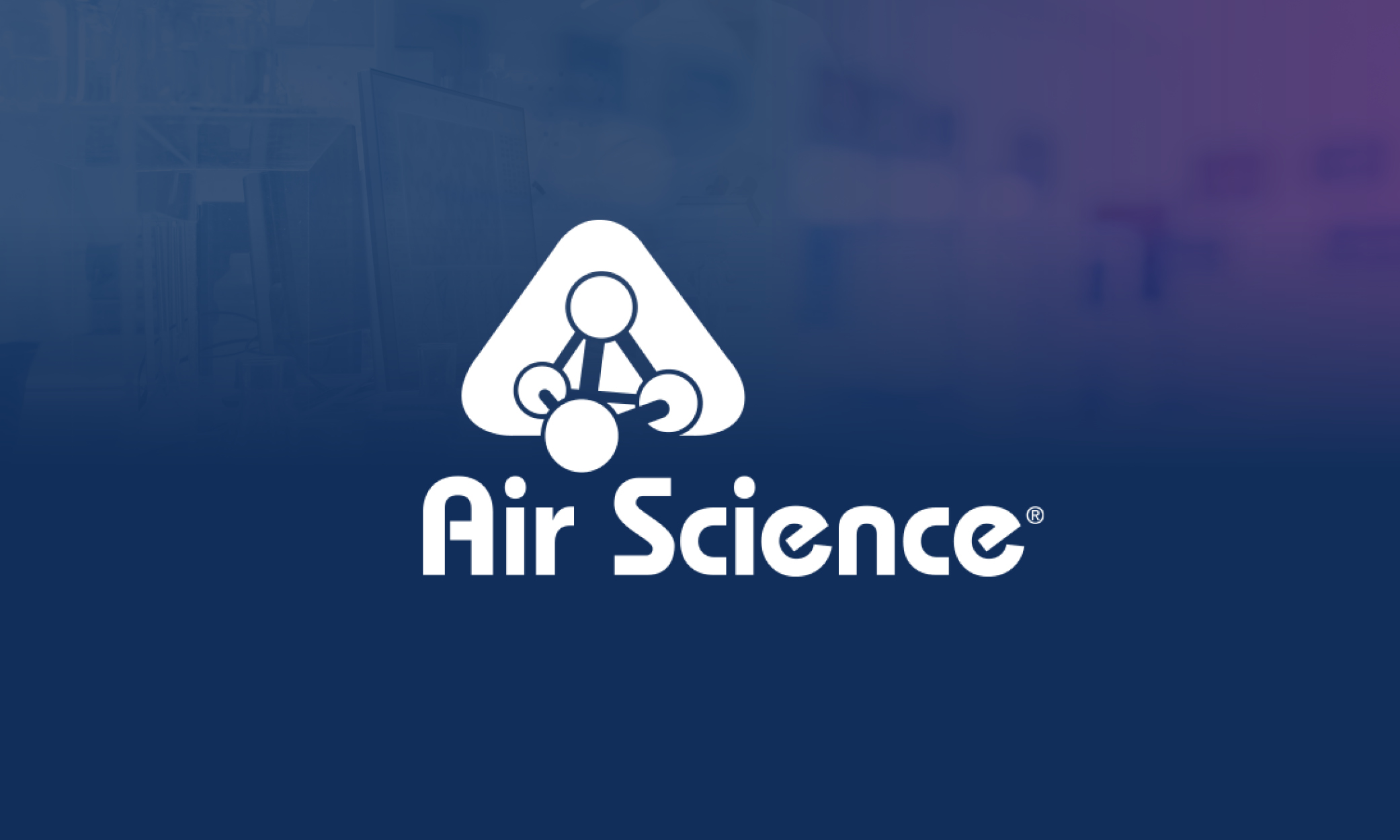 Biosafety cabinets (BSCs) are enclosed, ventilated workstations designed to provide protection from pathogens in the laboratory. To choose the correct BSC, an assessment must be made of the applications involved and the associated risks. Considerations include the biological safety level (BSL) of the pathogen and the protection level required. Biological hazards and chemical hazards are very different since chemical hazards can be diluted to safe levels, but biological hazards can multiply from very small quantities. The final choice should be based upon the level of protection needed for the laboratory worker and the sample of interest.
Biological safety cabinets come in three classes; the higher the class the greater the protection provided. To establish the protection measures needed, laboratories should perform the appropriate risk assessments to determine the BSC best suited for the laboratory applications to be performed.
Recent concerns have arisen in laboratories handling Coronavirus specimens regarding the level of protection needed. The Centers for Disease Control recommends that routine diagnostic testing involving the virus be handled in a BSL-2 laboratory following CDC Standard Precautions, with work performed in a certified Class II, Type A2 BSC. Activities involving virus isolation in cell culture, and initial characterization of viral agents recovered in cultures of novel SARS-CoV-2, should be conducted in a BSL-3 laboratory using BSL-3 practices. To learn more about Biosafety Lab Levels, please refer to the CDC document published at https://www.cdc.gov/cpr/infographics/biosafety.htm.
The Air Science Purair® BIO Class II Type A2 biosafety cabinet delivers superior personnel, product and environmental protection, making it an ideal and economical choice for laboratories working with COVID-19 and related samples. Designed for enhanced performance and improved efficiency, and constructed without the need for costly microprocessor controls, the Purair BIO offers easy operation with low energy consumption. The slim profile cabinet is the narrowest on the market, permitting easy passage through standard doorways. Engineered for safety, the Purair BIO is available in 4 standard widths in your choice of NSF/ANSI 49 certified models.
BSC Class I
BSC Class II
BSC Class III (Glove Box)
Type A1
Type A2
Type B1
Type B2
Type C1
Protection
User Environment
User Product Environment
Highest Level User Product Environment
Airflow
Through front opening away from user; HEPA filtered exhaust
Inward, downward HEPA filtered laminar; HEPA filtered exhaust. Contaminated areas under negative pressure.
Inward, downward HEPA filtered laminar; HEPA filtered exhaust to atmosphere. Contaminated areas under negative pressure.
Inward, downward HEPA filtered laminar; HEPA filtered exhaust to atmosphere. Contaminated areas under negative pressure.
Can operate as Type A or Type B BSC.
Gas-tight system. HEPA filtered supply and exhaust. Maintained under negative pressure.
Minimum Inflow Velocity
75 fpm
100 fpm
100 fpm
105 fpm
Applications
Well known agents presenting minimal potential hazard.
Pathogens posing a moderate health hazard.
Biologicals.
Biologicals.
Highly infectious, high risk biologicals, hazardous agents. Aerosol or unknown transmission risk.
Biosafety Level
BSL-1, 2, 3
BSL-1, 2, 3
BSL-1, 2, 3
BSL-1, 2, 3
BSL-1, 2, 3, 4
Resources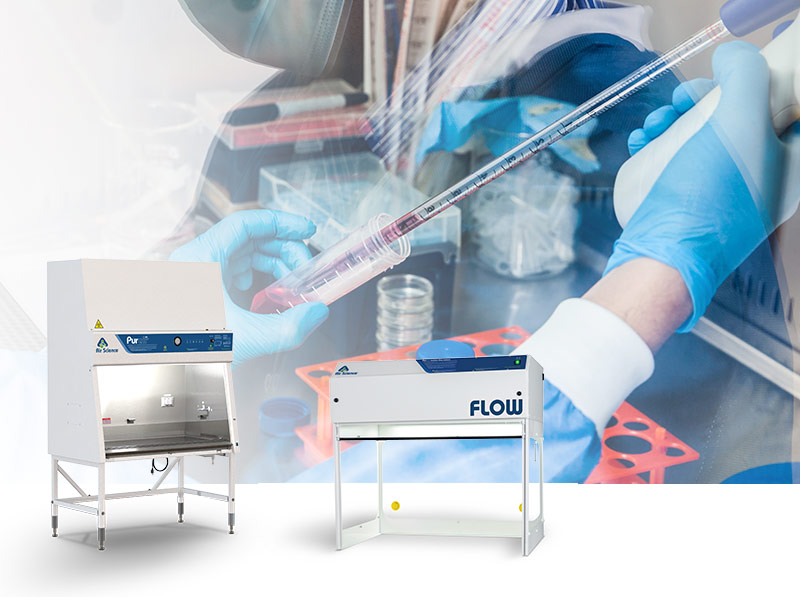 Vertical Laminar Flow Hoods vs. Biological Safety Cabinets
Featured Products