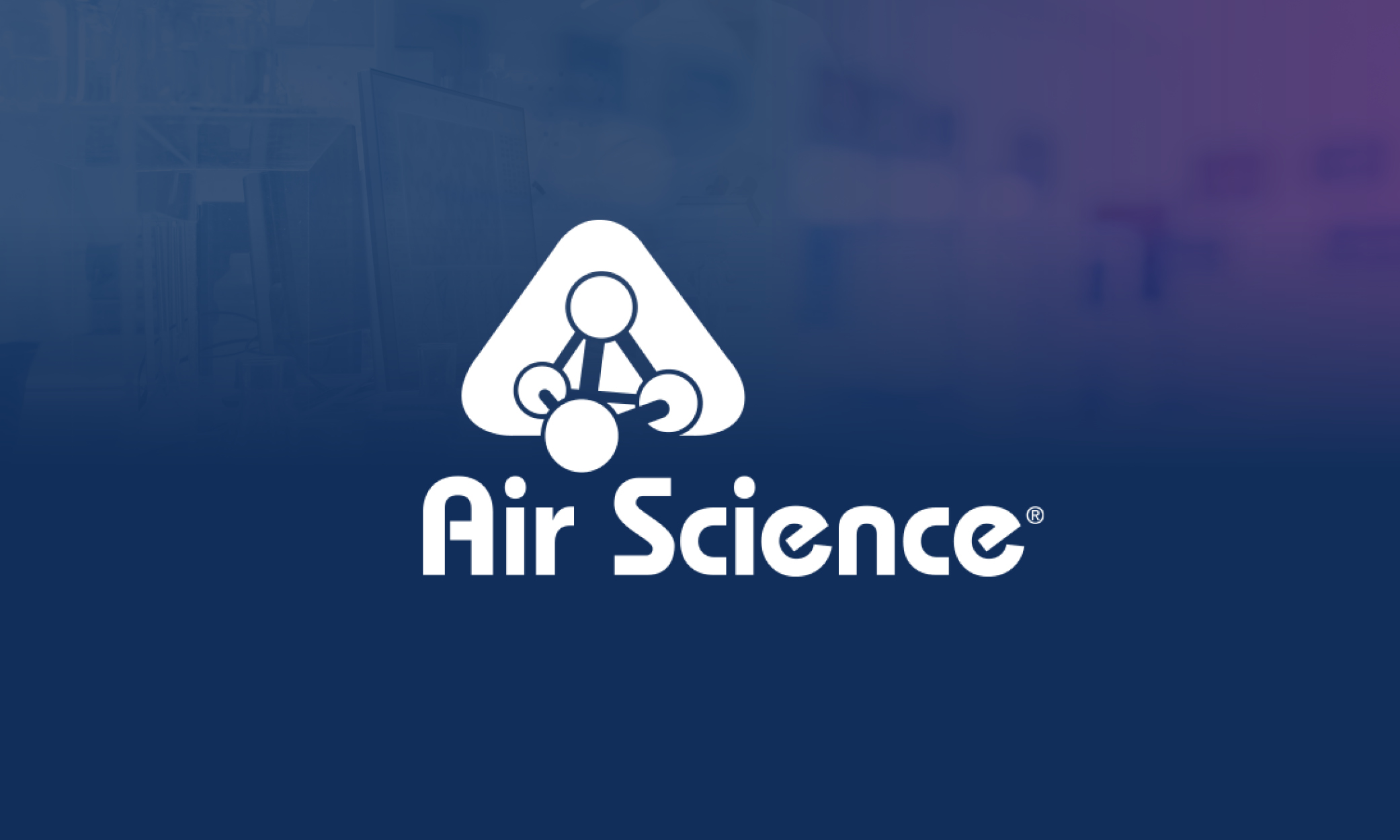 After field collection, evidence does not always go directly to the processing bench for analysis. Oftentimes, the evidence must be stored until time allows for processing. Storage units become essential during this stage of the chain of custody.
Preserving and maintaining evidence collected at a crime scene is crucial. Preserving and maintaining evidence that must be stored cold (below room temperature) to maintain its integrity is even more critical. Controlled handling of temperature sensitive biological material evidence keeps materials protected from moisture, excessive heat and sunlight.
When it comes to the need for cold storage, the use of a household or shared refrigerator for evidence is not suitable in providing uniform storage conditions or security in the chain of custody. The Safekeeper COLD is a unique evidence refrigerator designed for temperature controlled DNA evidence safekeeping, within a single cabinet with multiple layers of security.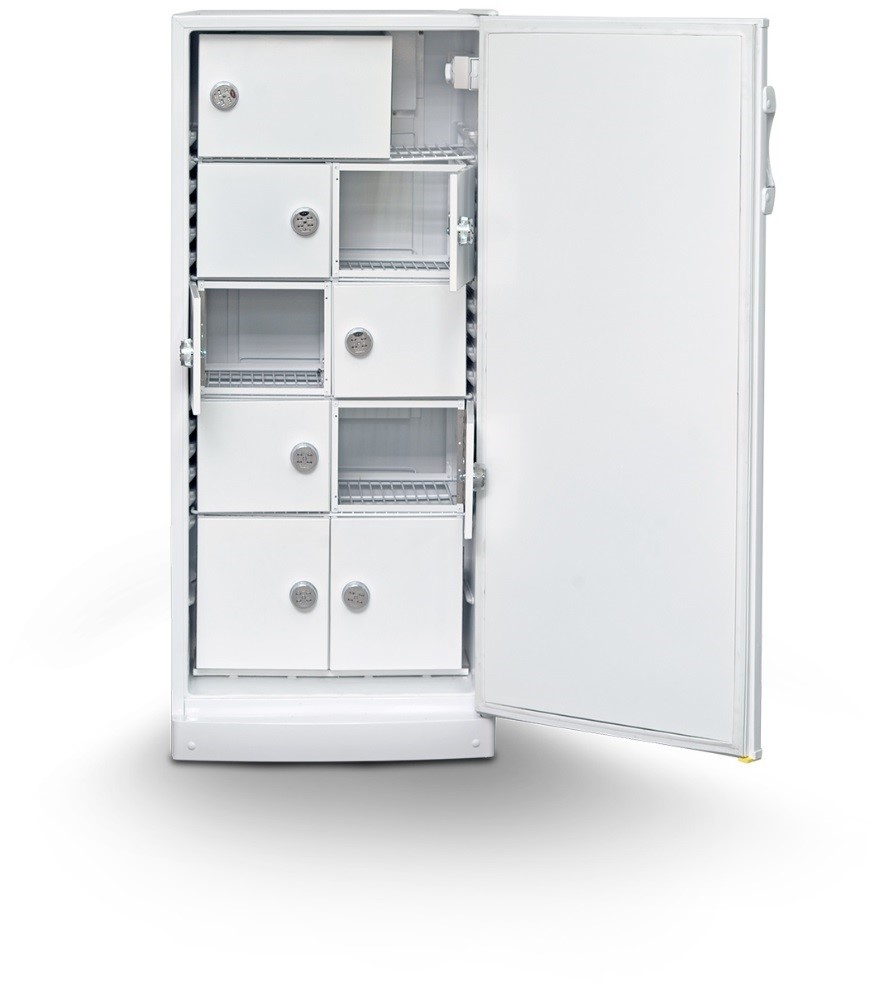 Key Features for Evidence Storage:
Compact Footprint. The Safekeeper COLD is less than 24″ wide, which allows placement in nearly any location.
Customizable Door. Reversible door with the option to customize with a 304-stainless steel wrap.
100% CFC Free. Environmentally friendly design with no ozone-damaging chemicals.
Performance Advantages of Our Evidence Refrigerator
The Safekeeper COLD is a 10.1 cu. ft. all refrigerator. It features nine locking interior compartments to keep evidence separated and secure. Each compartment is completely enclosed to keep contents from commingling. Each compartment protected by a combination lock with user-defined codes. Two master keys are provided in case of lost combinations or administrative overrides.
An internal blower system circulates conditioned air throughout the cabinet. Open wire shelving enhances uniformity at all storage levels. A fully automatic defrost system activates on demand to optimize performance of the refrigeration system.
View our Safekeeper COLD model or contact Air Science to learn more.
Air Science® provides forensic products to meet the needs of each step in the evidentiary chain, from field processing, to transport and storage, to analytical procedures in the laboratory. Download our forensic guide to explore all of our products.