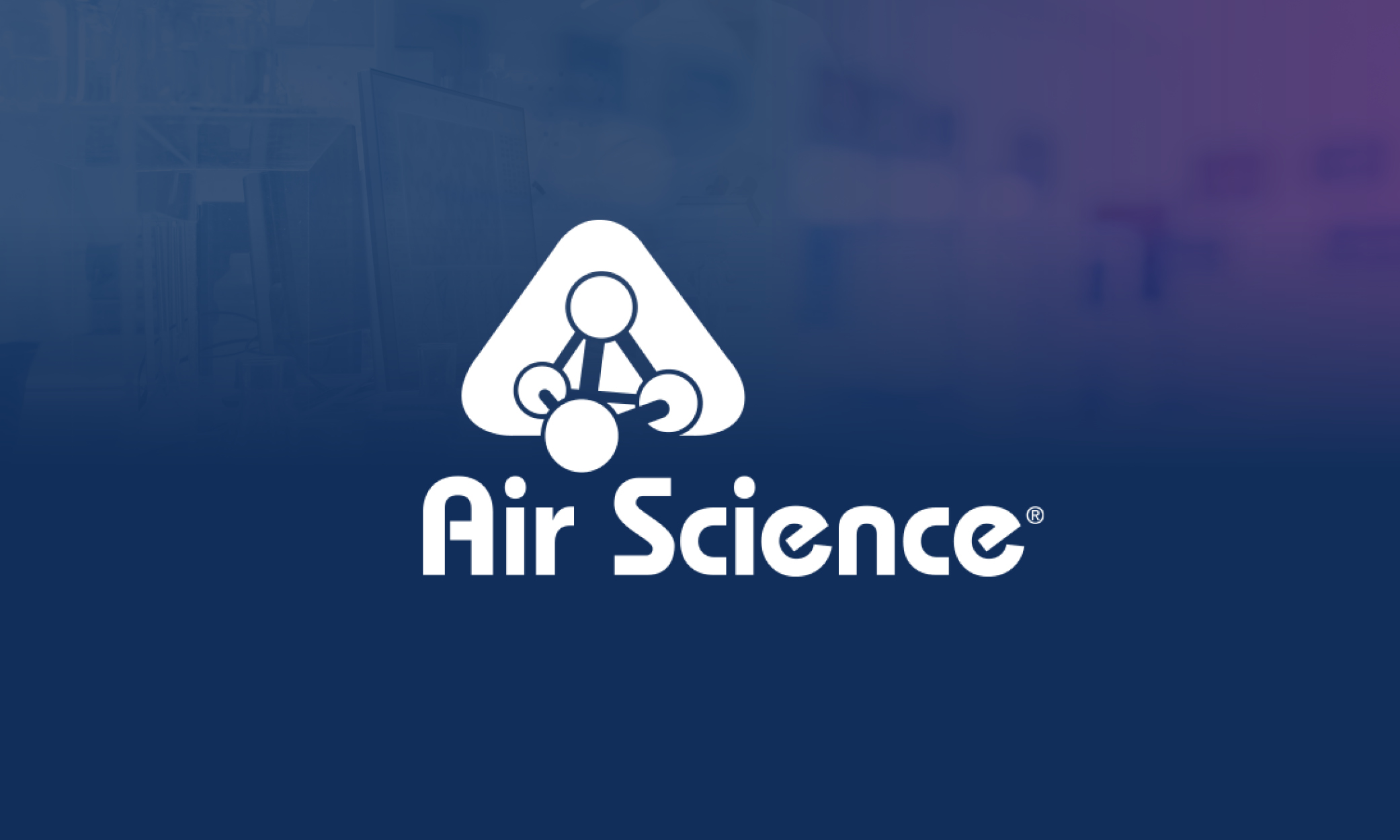 Fume hoods and accessories represent one of the largest expenditures that a laboratory manager faces. The cost of air filtration does not end at the initial purchase price of a fume hood. Construction of ductwork and placement of utilities may be a one-time expense, however the ongoing cost of power and the increased HVAC load on the facility can be significant.

Ducted Fume Hoods
Traditional "ducted" fume hoods are connected to existing facility ductwork and pull contaminated air through the hood and direct it outside the facility and into the atmosphere. Ducted fume hoods can be filtered or unfiltered depending on the design and application.

Ductless Fume Hoods
Ductless fume hoods contain filters which clean contaminated air and recirculate it directly back into the laboratory. No additional ductwork is required to exhaust air to the outside. Ductless fume hoods provide the same filtration capabilities as ducted hoods, but are easier to install, have lower initial installation costs, can easily be moved or relocated in the laboratory and can be highly efficient.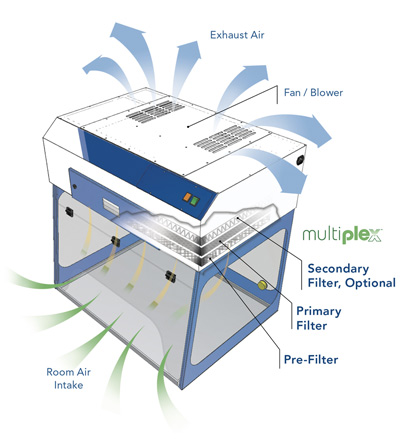 (Purair® Basic and SafeSEARCH Ductless Fume Hoods)
Download our free Ebook – Ducted Vs. Ductless Venting Options: The Benefits of a Ductless Laboratory.
Efficiency, Sustainability and Versatility
Air Science manufactures a complete series of high efficiency ductless fume hoods, ductless workstations, laboratory filtration products and custom enclosures designed to protect the user, the process and the environment from hazardous vapors, fume and particulates.
Explore all of our ductless products or contact us today to learn more.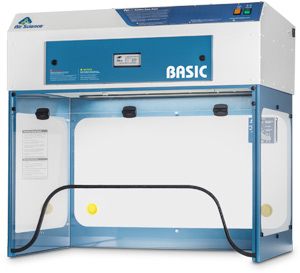 Product Feature
The Purair® Basic ductless fume hood is designed to provide high level performance features at an affordable price. Purair Basic ductless fume hoods and chemical processing workstations are available in 3 standard widths (24"W, 36"W and 48"W), 2 depth options (standard depth and reduced depth for countertops 24" or less), in metal or polypropylene construction, totaling 12 standard models. Our metal units, with a chemical resistant epoxy coated steel frame, adds mechanical strength and ensures increased durability in a variety of non-corrosive environments and our polypropylene construction provides a surface that is extremely easy to clean and designed for high corrosive applications such as acid rich materials and chemicals.
Benefits at a Glance:
High efficiency ebm-papst EC blower
Energy saving LED lighting
A low airflow alarm warns of insufficient face velocity.