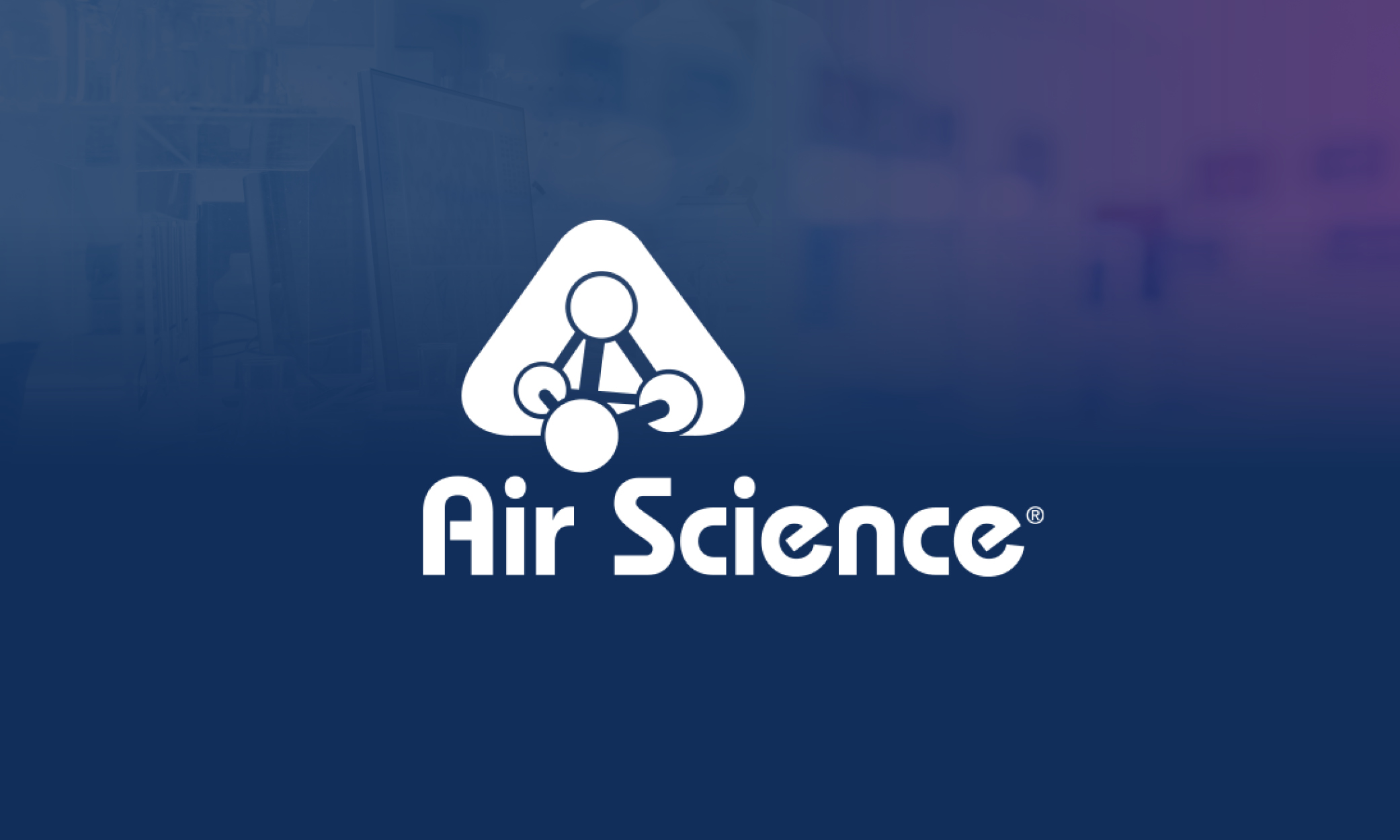 With the advent of the COVID-19 pandemic, law enforcement agencies are increasingly concerned with the health and safety of their officers as it pertains to decontamination of PPE used by their personnel. The West Allis Police Department in Wisconsin evaluated decontamination options for the N95 masks used by their department. Since the department was already familiar with the Air Science forensic product line, reliability and customer service, product specifications and reasonable pricing of the UV-Box ultimately led them to choose this unit.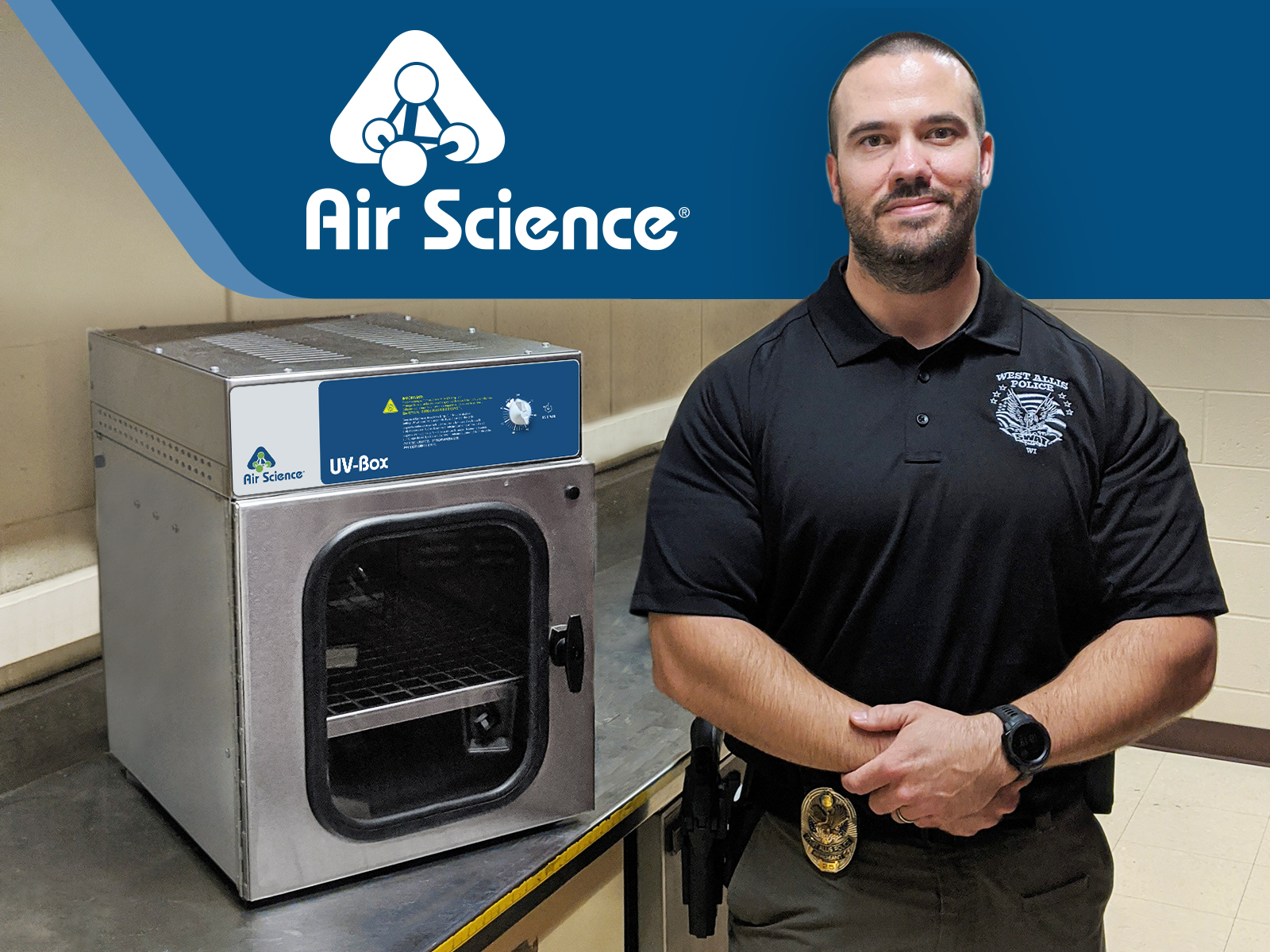 Sgt Mathy of the West Allis Police Department with Air Science UV-Box

Although in operation only a short time, the Air Science UV-Box has exceeded the expectations of the West Allis Police Department. Training Sergeant Joseph Mathy cites ease of use of the unit, as a unified training message can be delivered to the department via a short, simple training video. "The UV-Box functions as reported by Air Science, and since no expertise is required for operation, our trained officers can decontaminate their own PPE after every service call, reducing the possibility of cross-contamination," says Mathy. "It is an excellent product with fantastic customer service."

Engineered for simplicity and ease of use, the UV-Box is a high-efficiency chamber designed to create light emission conditions known to safely decontaminate contents while providing a safe work environment for the operator. The UV-Box can accommodate up to six N95 masks in each 6-minute decontamination cycle. Sergeant Mathy envisions that the decontamination efforts could potentially be extended to additional noncombustible equipment such as handcuffs and radios, should the need arise.