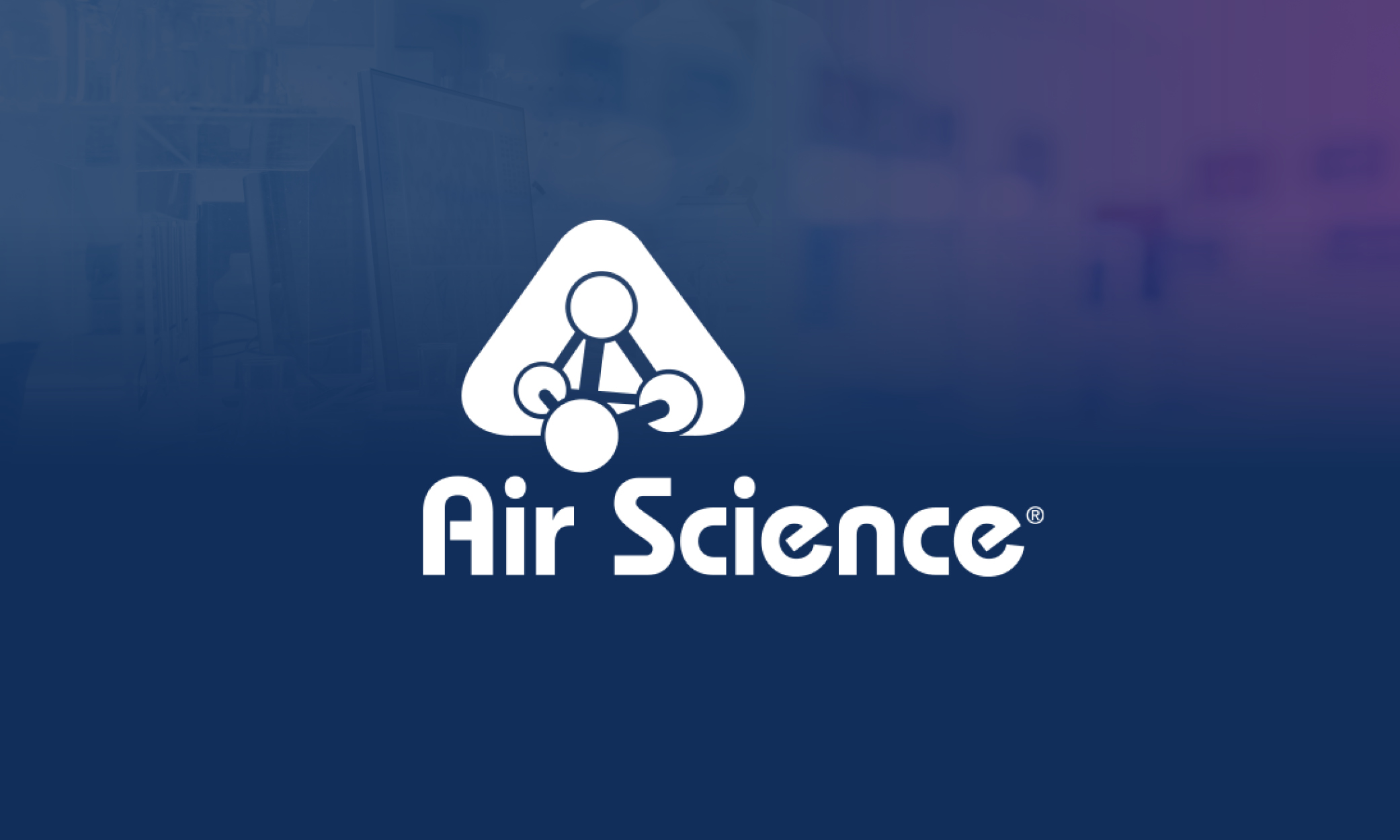 More than 200 million COVID-19 tests have been reported in the US alone1. To determine whether a person is positive or negative for severe acute respiratory syndrome coronavirus 2 (SARS-CoV-2), the virus that causes COVID-19, molecular or antigen testing is used. However, because antigen tests are less sensitive in detecting COVID-19, molecular testing provides more accurate results. Polymerase chain reaction (PCR) has become the benchmark in COVID-19 molecular testing.
For COVID-19 diagnosis, PCR testing makes copies of small, unique fragments of the SARS-CoV-2 virus. The genetic fragments are then replicated through a number of cycles until they can be detected. Because these fragments can be copied exponentially, even trace amounts of the virus segments can become billions after enough cycles. If a sample has a great deal of the virus present, the replication process takes less time and a positive result can be returned in fewer cycles. Even with up to 40 cycles, results from PCR testing can be returned in as little as 4-6 hours.
PCR workstation enclosures from Air Science provide an ideal environment for contamination-free amplification of viral genetic materials. Multiplex™ HEPA filtration technology uses a pre-filter, main filter and optional safety filter for increased sample safety. Multiplexing, or combining filtration options, allows for customization based on a wide range of applications. When paired with HEPA/ULPA filters, particulates such as biological aerosols are contained.
PCR workstations are intended for use with non-hazardous applications where biological or biohazard byproducts are not generated and user protection is not required. For operator protection during PCR testing on potential COVID-19 specimens, PCR workstations should be used with a Class II Biological Safety Cabinet (BSC), while following Biosafety Level (BSL)-2 practices in accordance with Centers for Disease Control and Prevention (CDC) recommendations. The Purair BIO Biological Safety Cabinet, a Class II, Type A2 cabinet, is suitable for work with biosafety agents at levels 1, 2 and 3.
Purair PCR workstations are designed for versatile installation and come in three models with a variety of options.
Key Features
Provides sterile work zone for aseptic techniques.
Air cleanliness meets ISO Class 5.
Equipped with a germicidal UV lamp to create light emission conditions known to provide safe decontamination.
Vertical laminar airflow with HEPA filtration.
Energy-saving LED lighting.
360-degree visibility with UV absorbing polycarbonate construction.
1 Total test numbers as of December 08, 2020, according to the CDC COVID Data Tracker.