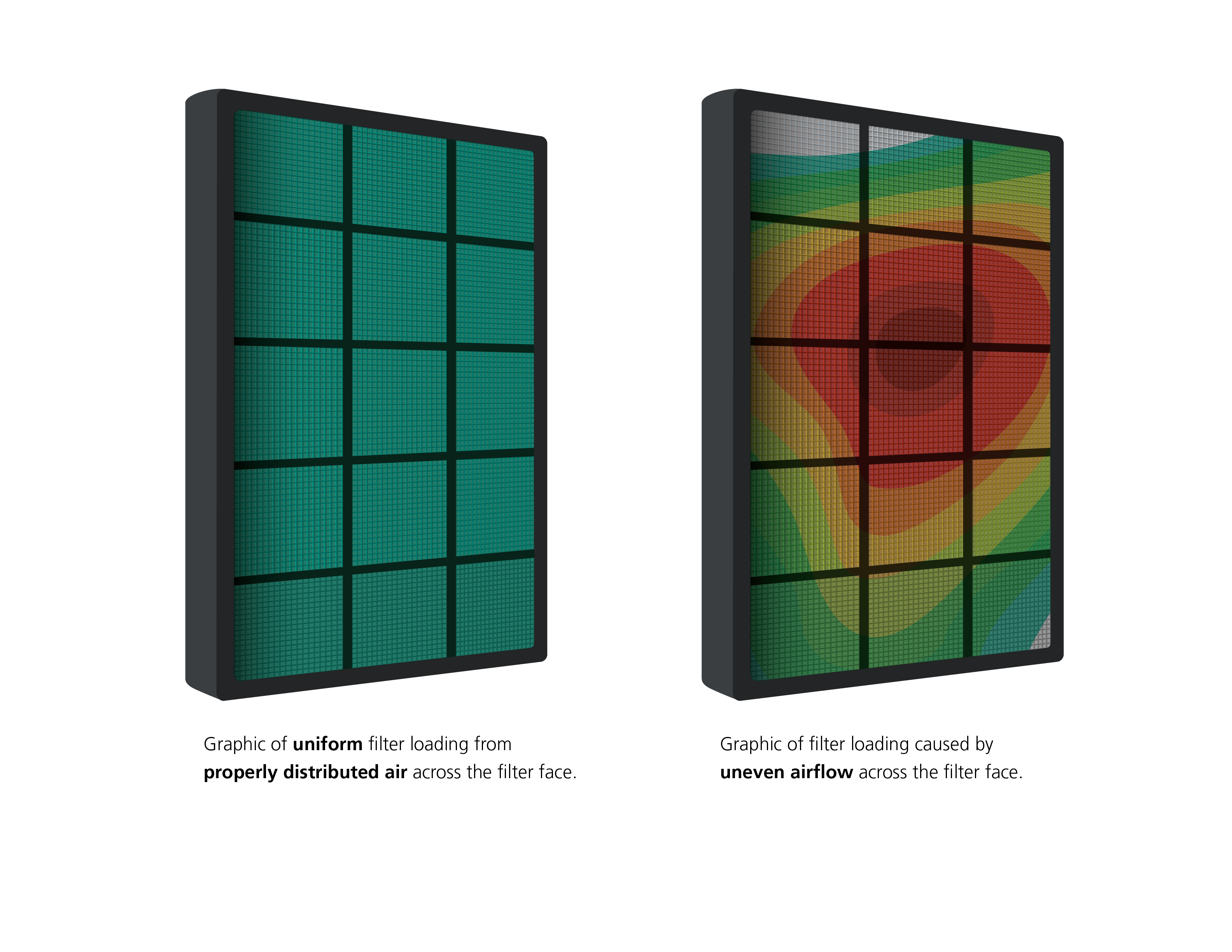 Regular carbon filter replacement and ductless fume hood maintenance are important steps to ensure operator safety in the laboratory. In addition to choosing a high quality, reliable fume hood, it is equally essential to utilize high quality, reliable carbon filters in this equipment. While the use of cheap carbon replacement filters may seem cost effective, it can lead to undetected safety hazards. Inferior quality carbon filters may not provide effective protection against certain chemical families due to poor construction and quality control.
High quality carbon filters, matched to a specific chemical family, must be acquired from reputable manufacturers to safeguard personnel from exposure to harmful fumes or gases which can lead to adverse health effects. Additionally, laboratories should adhere to a sustainable maintenance schedule as outlined in operations manual of the fume hood. Uniform airflow through a properly designed fume hood outfitted with a high quality carbon filter will maximize equipment efficiency and operator safety, resulting in an evenly loaded or saturated filter, thereby extending filter life.
Manufactured by Air Science®, Filtco Filters carbon filters are fabricated with enhanced, activated carbon granule formulations from specifically selected, naturally occurring raw material superior to wood or other organic sources. This carbon is treated to attain proper porosity and aggregate surface area, and to react with several ranges of aerosolized chemicals moved through the filter. Proper filter design ensures even carbon distribution and prevents carbon from shifting, which can result in undesired channeling or spot saturation, decreasing the effectiveness and longevity of the filter. Combined with Air Science ductless fume hoods, Filtco Filters carbon filters maximize safety, effectiveness and filter life.
Learn more about replacement filter integrity by downloading our EBook.
Contact us if we can assist in answering your questions.