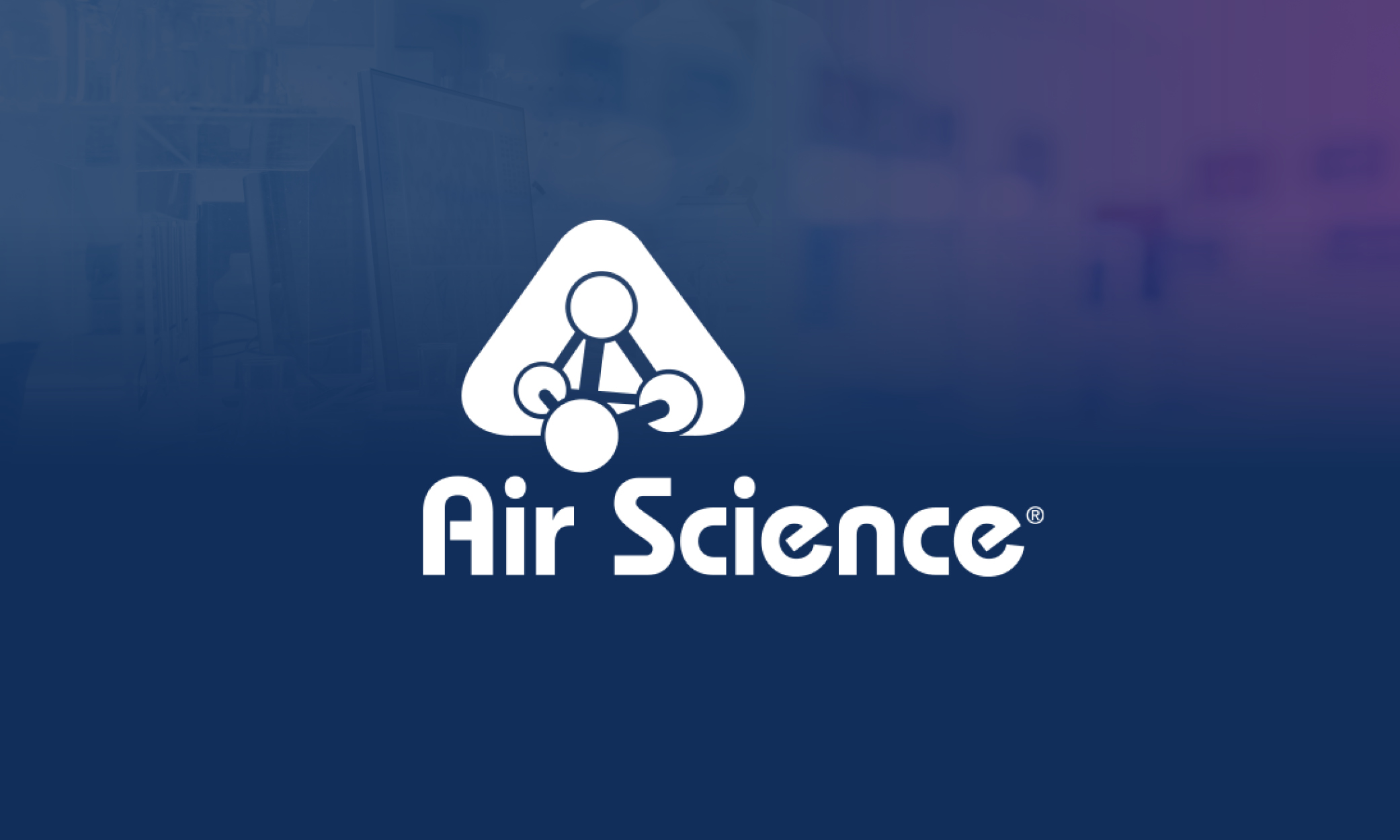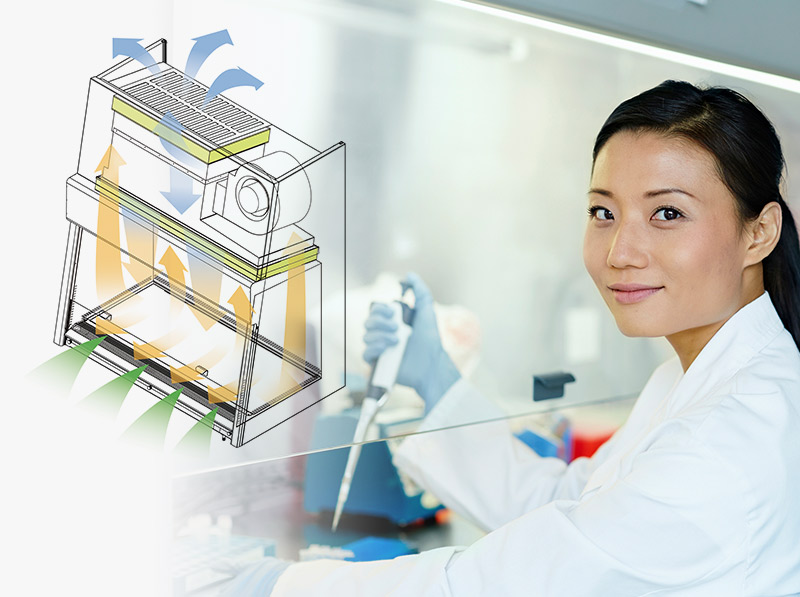 To be designated as a Class II, Type A2 biological safety cabinet (BSC) the cabinet must meet the minimum airflow standards for face velocity, downflow and exhaust through the HEPA filter. A single blower motor offers significant operating and acquisition cost savings over a dual blower system.
Is a dual blower system better than a single blower system?
A Class II, Type A2 biological safety cabinet must meet established standards associated with airflow at critical locations within the cabinet. These include inflow from the room, downflow from the HEPA filter to the work surface, and how much air is apportioned within the cabinet for recirculation or exhaust, typically 70% recirculated and 30% exhausted.
None of these parameters are dependent on whether the cabinet has a single blower motor or more than one; the airflow performance alone defines adherence to the Class II, Type A2 criteria.
Dual motor systems were introduced with a marketing message of better protection on the work surface. Here, inflow and downflow would be controlled separately and, in theory two blowers would adjust more accurately in response to filter loading over time.
Independent control of inflow and downflow through the dual motors, however, can cause uneven airflow to pass through the filter, increasing the likelihood of uneven particulate loading. The uneven filter loading caused by the introduction of a second blower motor can lead to the very problem the system was created to solve – loss of work surface protection.
The need for uniform, laminar airflow in a Class II, Type A2 biosafety cabinet is essential for protection of your work, yourself, and the environment. Yet airflow imbalances and turbulence that arise due to uneven filter loading deteriorate the performance of the cabinet.
In addition to performance issues, dual motor designs present higher acquisition and maintenance costs, higher energy consumption, and are more complicated to operate due to their reliance on complex microprocessor controllers used to synchronize motor output.
How a single blow system improves performance, reliability, and energy efficiency.
Biological safety cabinets that use single blower systems with an energy-efficient brushless DC motor provide better long-term performance than dual motor systems. ECMs ensure sufficient airflow across the work surface at all critical points.
Advancements in brushless electronic DC Motors, also known as electronically commutated motors (ECMs), combine improved performance and reliability, lower energy consumption, and simplistic operation.
The single motor design reduces energy consumption by more than 80% when compared to traditional dual motor systems. Airflow adjustments in a single motor system are also simpler. BSCs equipped with a single EC blower motor provide high performance with lower operational costs.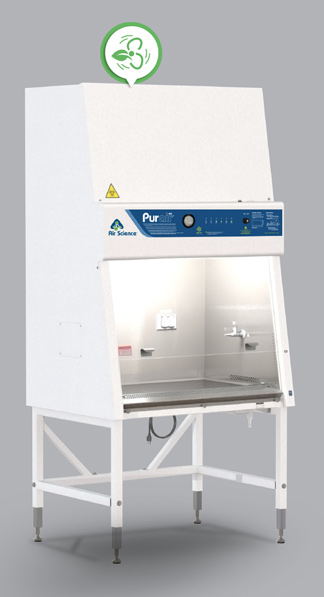 Product Feature
The Purair® BIO biological safety cabinet maintains one of the world's most efficient energy performance ratings for a brushless DC motor. The Purair BIO is designed with a single EC blower motor for ease of use, reliability, and to promote low cost of ownership.
Benefits at a Glance:
Compliant Airflow Apportioned Power
Extended Filter Life
Constant Feedback Motor Speed
Contact us to learn more about our single motor biological safety cabinets or to request a quote.