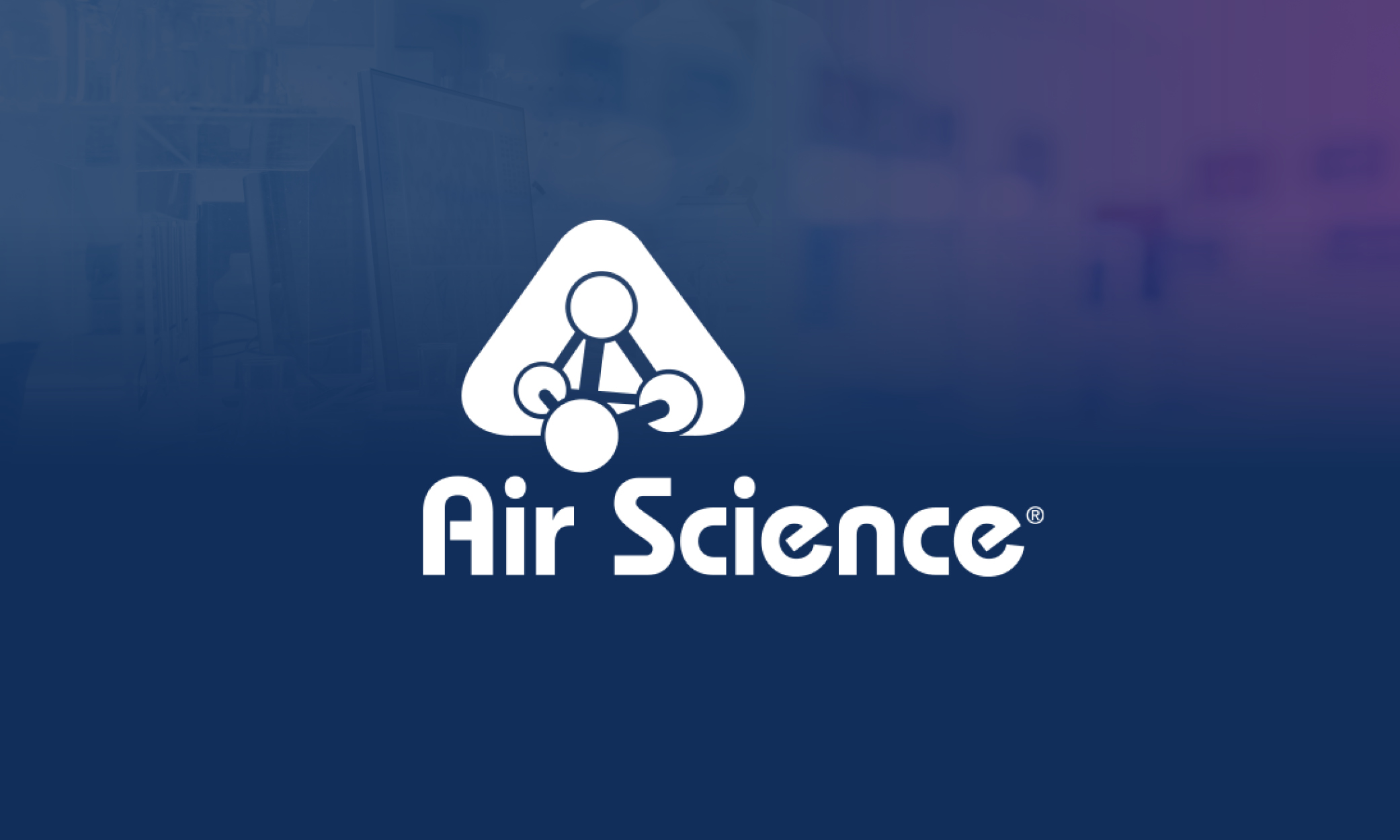 When it comes to the current needs of your lab and taking on the task of expanding or replacing your outdated lab equipment, one of the most common challenges is sourcing your lab equipment and putting your options into context amid the competitive terrain.
There is a symbiotic relationship between lab equipment manufacturers and sales teams, and those on the bench and in the purchasing loop who must make decisions about what to buy and from whom. While new companies, new distributors and new pathways to market are always emerging, it's wise to start with the obvious: Contact a company that's been in business for a while. Check around with your peers and ask them about their experiences, who to trust, who to avoid. Read the reviews. It is unlikely that professional scientific and laboratory investigators will recommend a company or product that doesn't deliver.
Current clients offer first-hand accounts of their own experience with the supplier and will provide important insight into what your own experience will be like.
Secondly, place your equipment needs in context, not only within the industry but within the product line offered by the supplier. What are your choices? What's best for you? Can you get everything you want from one source and leverage your purchasing power with bundled or discounted pricing models? Make sure you understand the principals of site preparation, available power and utility needs such as water, vacuum, drains and more. Learn the difference among delivery options such as FOB destination, inside delivery and responsible removal of packaging to meet sustainability objectives.
Examine warranty provisions before you buy and determine what is covered and what is not. Ask for information on total life cycle cost estimates before you consider the purchase price alone as the most critical factor.
Knowing the exact needs of your lab and researching your choices thoroughly will help you determine the precise make, model and product features that will best serve your lab and clinicians.
Choosing the right supplier to complete your laboratory starts with making the purchasing decision and process easy to navigate. Learn more about the many benefits of selecting Air Science as your equipment solutions supplier. Reach out to one of the experienced members of our sales team at Air Science.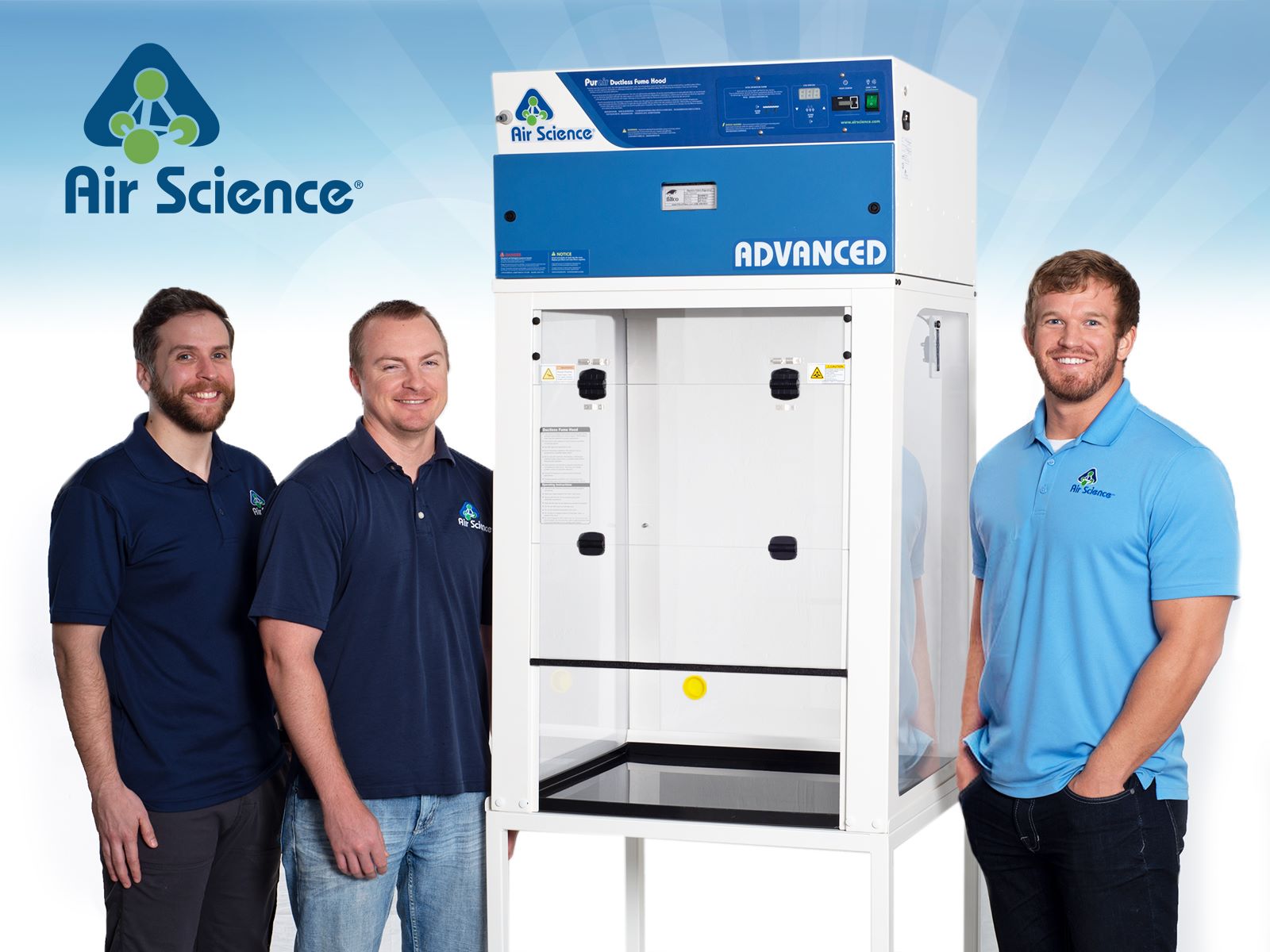 Contact us by email, call us toll free at 800-306-0656, or use our online product request form.
Resources