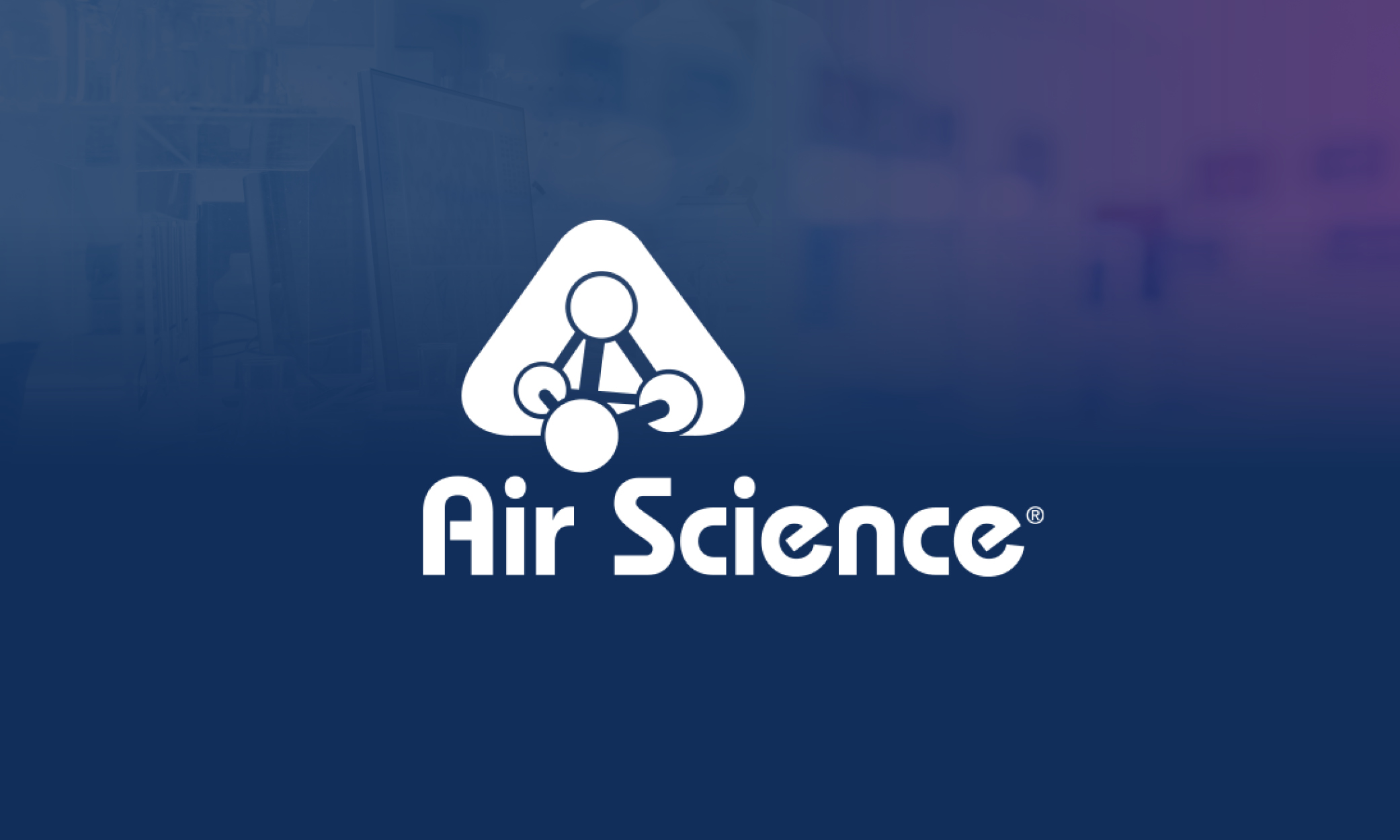 The new Center for the Future of Forensic Science (Center) at Bowling Green State University in Bowling Green, Ohio, is thriving as a new teaching and research program for BGSU students, forensic scientists, crime scene investigators and other law enforcement practitioners from around the world. The Center officially opened its doors on January 15, 2019 and already they are achieving goals for growth for the future of forensics.
The Center plans to expand their research capabilities by adding more forensic equipment in the lab, including a PCR workstation, as well as growing their team of faculty experts. They are also finding new rapid detection methods for narcotics, teaching students the latest approaches for processing and analyzing evidence as well as generating a new understanding of the neurochemistry and toxicities associated with substances of abuse and much more.
The Center is also attracting huge interest with students. The first class (currently juniors in the program) started with just 20 students and now they have over 100 students learning the fundamentals of forensics, while utilizing the latest equipment you would see in crime labs today.
Air Science Chosen to Supply Fume Hood and Fuming Chamber
Air Science was chosen to supply the Purair® Basic ductless benchtop fume hood and a large capacity Safefume™ cyanoacrylate fuming chamber. The Safefume chamber, identical to those used in working crime labs, is being used by students to safely develop latent fingerprints using ethyl cyanoacrylate vapor (CNA) in a controlled environment. The unique Air Science® Multiplex™ filtration system protects the students during use.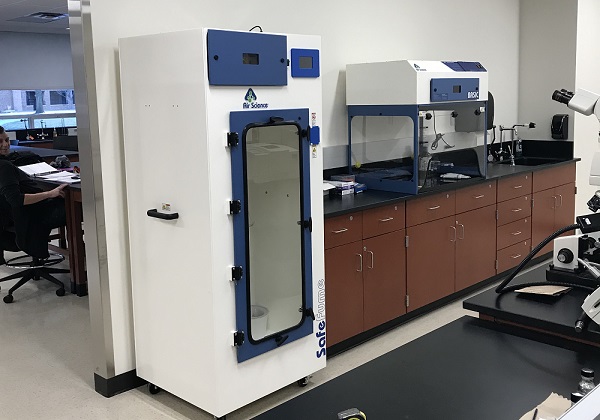 Center for the Future of Forensic Science (Center) at Bowling Green State University
"The ductless fume hood is a huge value because there is no need for expensive ducting and this allowed us to fully utilize our space in the most efficient way possible," says Jon Sprague, R.Ph., Ph.D., director of the center for the future of forensic science. "Even with all the praise the fume hood gets in our lab, the fuming chamber still gets most of the attention," added Dr. Sprague.
When it comes to the crime scene to the crime lab, our selection of forensic equipment ensures accurate, repeatable results. The verdict is in when it comes to utilizing our forensic products for teaching and research and we're excited to be part of the Center's future for the next generation for forensic scientists and investigators.
Did You Know?
The Center's close alliance with the Ohio Attorney General's Bureau of Criminal Investigation (BCI) highlights a big topic of current conversation: the high overdose death rates in Ohio. BCI has seen a skyrocketing increase in narcotics cases.
From 2010-2013, there were no cases, but from 2013 to today, the number of drug cases only continue to climb higher (learn more about fact vs. fiction when it comes to narcotics). In addition to the rise of cases, methamphetamines cases continue to trend upward.