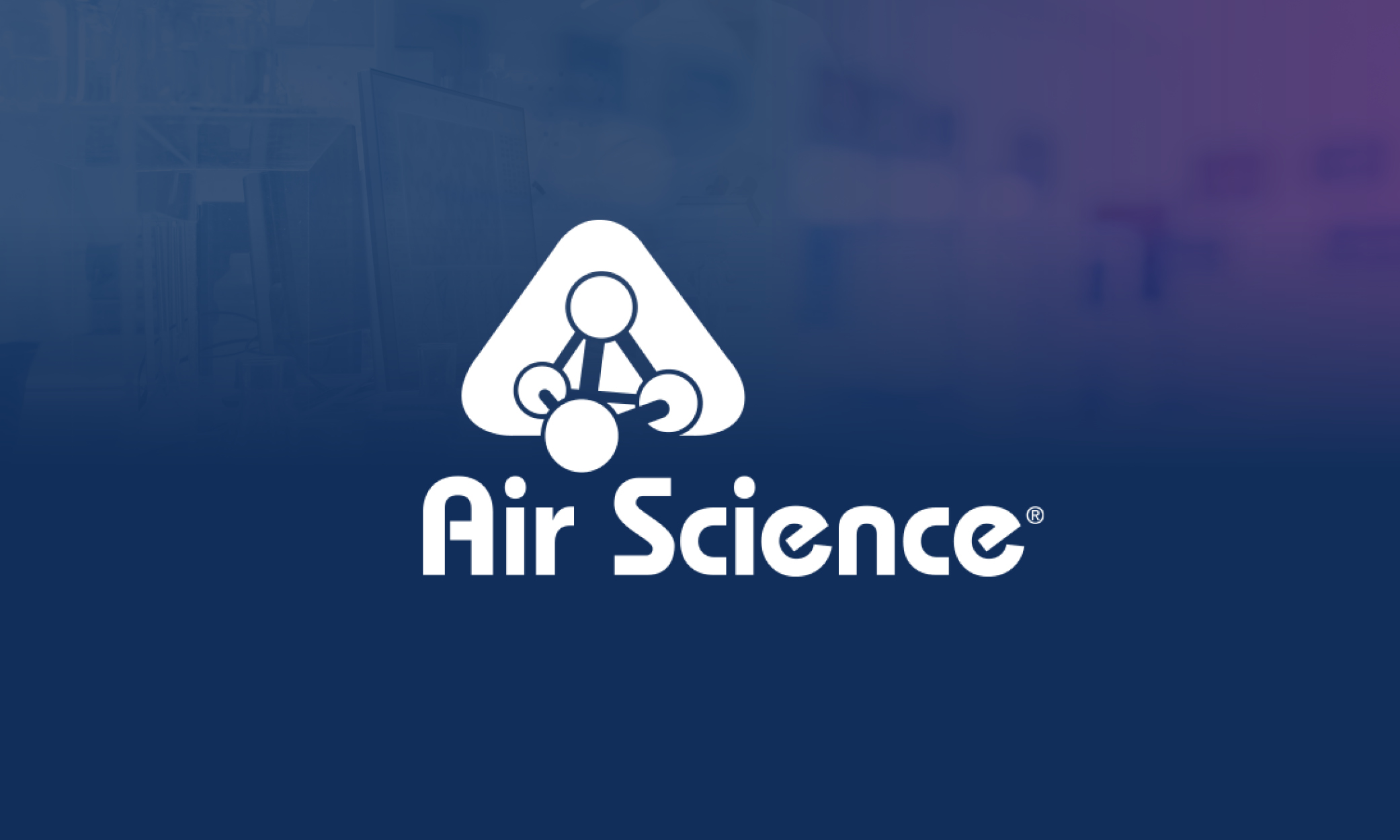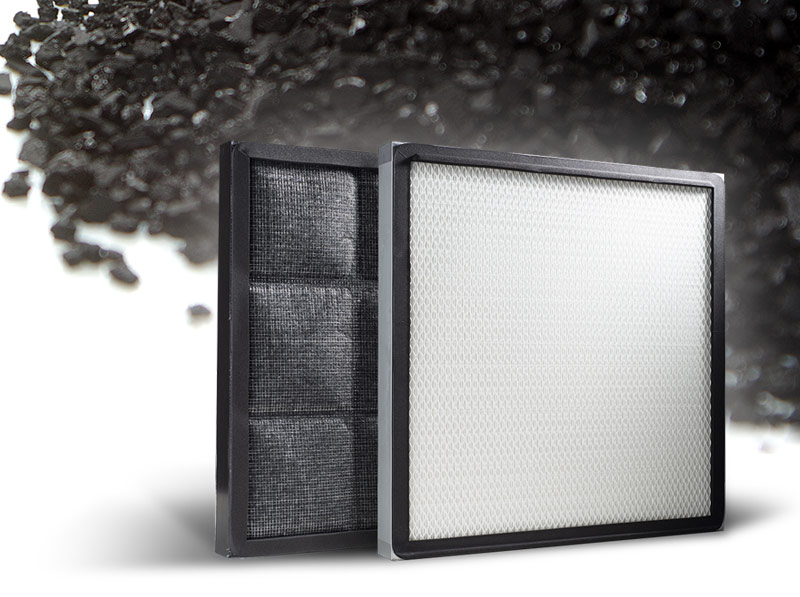 Your air filtration system is designed to protect you, the environment, and/or the work surface from contamination. Whether you choose ductless or ducted air filtration methods, the key components maintaining contaminant and particulate protection are the air filters that you choose for your application. Air filters exist for nearly every application and can use a variety of media to capture volatile fumes or particulates.
Activated carbon is one of the most common media used in today's high performance air filters and can be used to capture a full range of chemicals, organic and inorganic. HEPA filters are used to capture particulates and when used in a ductless fume hood, the cabinet is applied as a Class I Biological Safety Cabinet.
Filter Quality
Not all HEPA filters on the market are of the same quality. Many low-budget HEPA filters can seem like a bargain when basing your decision on purchase price alone, however the financial benefit of a low price is often offset by shorter filter life, greater probability of leaks, and more filter replacements over time. Inferior manufacturing practices and low quality components can lead to filters that are not only costly to replace, but dangerous to use.
Air Science® Multiplex™ HEPA filters are designed for quality and safety. Manufactured by Camfil Farr®, these mini-pleat filters are without aluminum separators to increase filter efficiency, which minimizes the chance of leakage, and prolongs filter life. They also have lightweight aluminum frames to increase structural stability and eliminate swelling common to conventional wood frames. Finally, the filters are designed with "pour-in-place" silicone gaskets that outperform traditional style stick-on "dove-tail" gaskets.
Filter Testing: ISO EN14644-3
HEPA filters are often not tested individually, instead being challenged on a facility-wide or cleanroom-wide basis. There are two basic testing methods: DOP testing and the particle counting method. The DOP relies on an aerosolized chemical challenge to in-place filters, the results of which are quantified using a photometer.
The second test method is known as particle counting, which also requires the filter is evenly challenged with a known recorded concentration of aerosol. This method uses a DPC (Discrete Particle Counter) and is good for measurements to 0.000005% and better, which exceeds the requirements for the pharmaceutical industry and is really good only for cleanrooms ISO Class 4 and lower. p>Air Science air filters are built to exacting standards, use the highest quality materials, and adhere to all industry testing standards. Learn more about our carbon filters or read more about HEPA filter integrity management.
Contact us to learn more about our HEPA filters and the cabinets that use them or to request a quote.