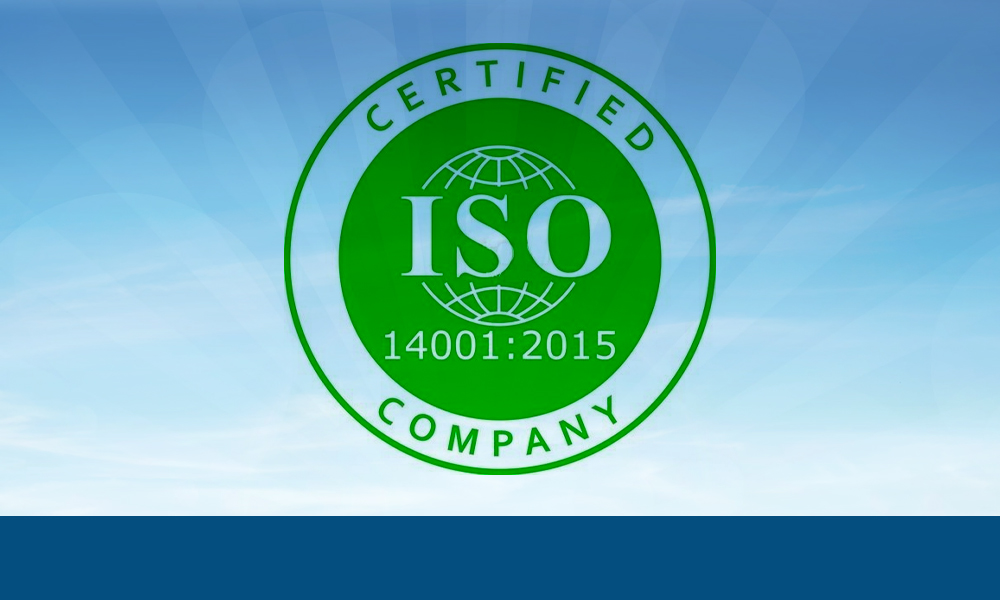 Environmental regulations and sustainability practices help protect humans as well as the environment. When manufacturers and other organizations big and small implement stringent standards to reduce their ecological impact, everyone benefits. Air Science® has been committed to ensuring a rigorous environmental management system for more than a decade. Air Science is ISO 14001 certified through a third party, ensuring our environmental management system is implemented properly. ISO 14001 is an international standard that helps various organizations implement a strategy to identify, manage, monitor, and control resources. Goals include reducing waste, energy and water consumption, increasing recycling and ensuring the continual improvement of sustainability practices.
"To mitigate environmental impact, we look at all aspects of our manufacturing," said Air Science CEO Paul Chambre. "Our environmental management system includes using raw materials with recycled content wherever possible, recycling waste powder coating, plastics, metals, and cardboard and monitoring and initiating programs to reduce the use of all-natural resources during the manufacturing process."
ISO 14001 certification solidifies Air Science's commitment to efficient manufacturing processes that enhance the quality and overall functionality of their products and maintain high environmental standards before, during, and after the development of the product line. The certification applies to all Air Science subsidiaries and all products and operations supporting our global customers. "We're doing everything possible to improve and demonstrate our environmental performance sustainability each and every year," said Chambre.
Resources