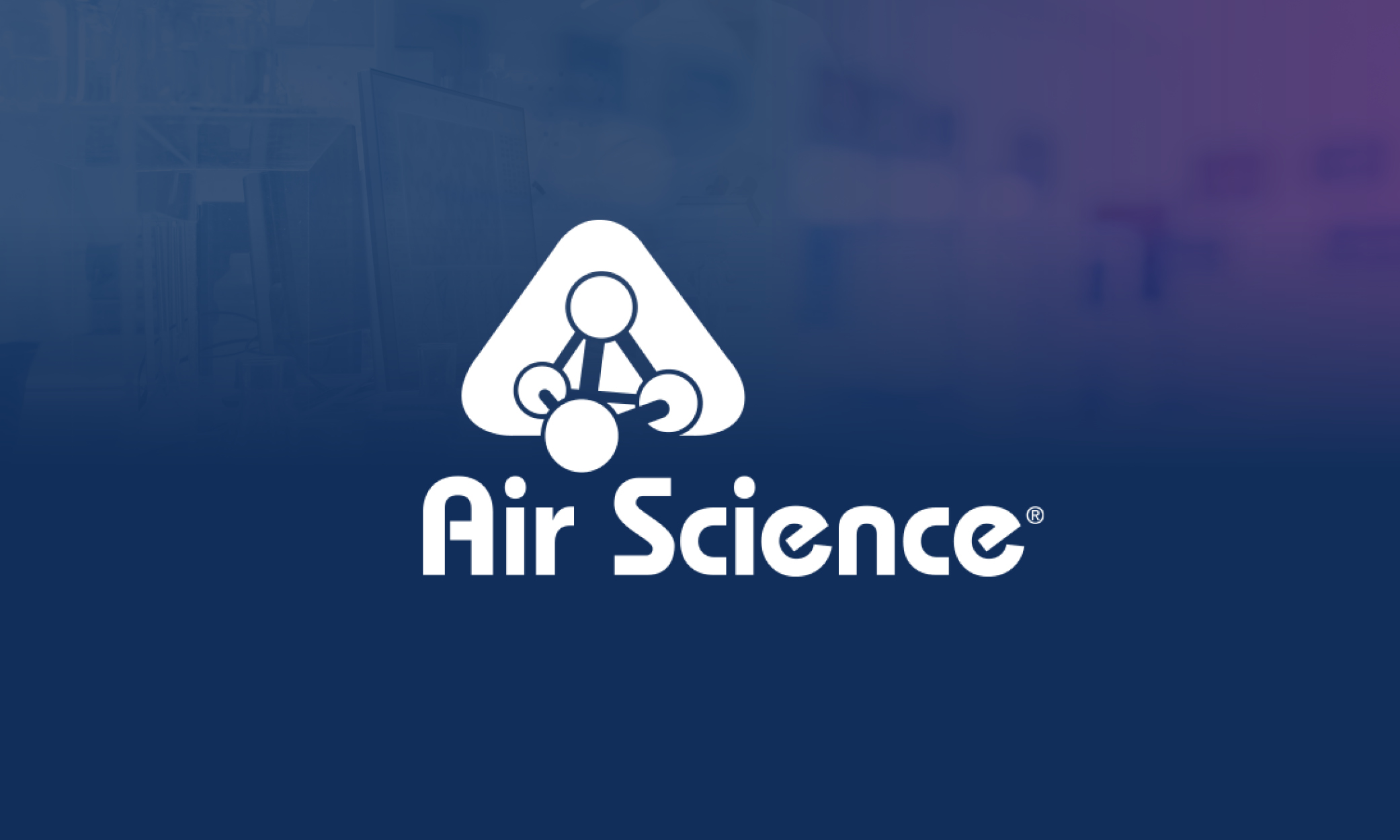 Classroom fume hoods are designed to provide enhanced visibility for conducting chemistry demonstrations and observing students performing chemistry experiments. The fume hood is an essential safety staple in chemistry classrooms and research labs and arguably the single most important piece of equipment in any laboratory environment. A fume hood is the first line of defense against many of the top laboratory dangers including:
Inhalation of harmful chemical gases, vapors and aerosols
Fires or explosions
Chemical or thermal burns
Chemical absorption
Topping this list of hazards is the inhalation of toxic fumes. We know that breathing harmful particles into our bodies causes toxins to enter our bloodstream, leading to negative reactions. Proper ventilation of the work area and the laboratory environment are critical to ensuring the safety of the teacher and students.
Getting the most out of a fume hood begins with selecting the right one for your application. That means knowing precisely what type of work will be performed in the fume hood and then deciding on the right model.
Our EDU™ Series Ductless Demonstration Fume Hoods are specifically designed for use in classrooms and training centers and include 40″, 48″ and 60″ models with expanded internal workspace volume. These ductless fume hoods provide 360° visibility while protecting users and the classroom environment from hazardous vapors generated on and above the work surface.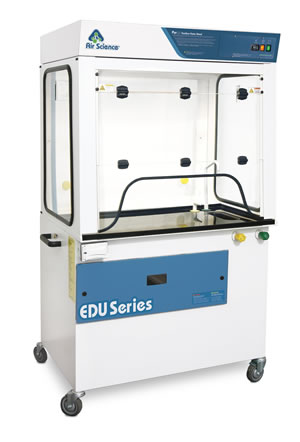 Key features of our classroom fume hoods:
Easy to change filters.
Improved filter clamping eliminates bypass leakage.
Low airflow alarm warns of insufficient face velocity.
Portable fume hood sized to fit through standard doorways for easy transportation from room to room.
An optional docking station prevents accidental disconnect of services to mobile classroom fume hoods and prevents unauthorized access to main service connections which are securely locked away when not in use.
Learn more about the performance advantages of our portable fume hoods.
Our EDU Series products are available in 4 configurations and 6 standard sizes, in metal or polypropylene construction, totaling 12 standard models.
For more information, contact Air Science today or visit our EDU Series product page.