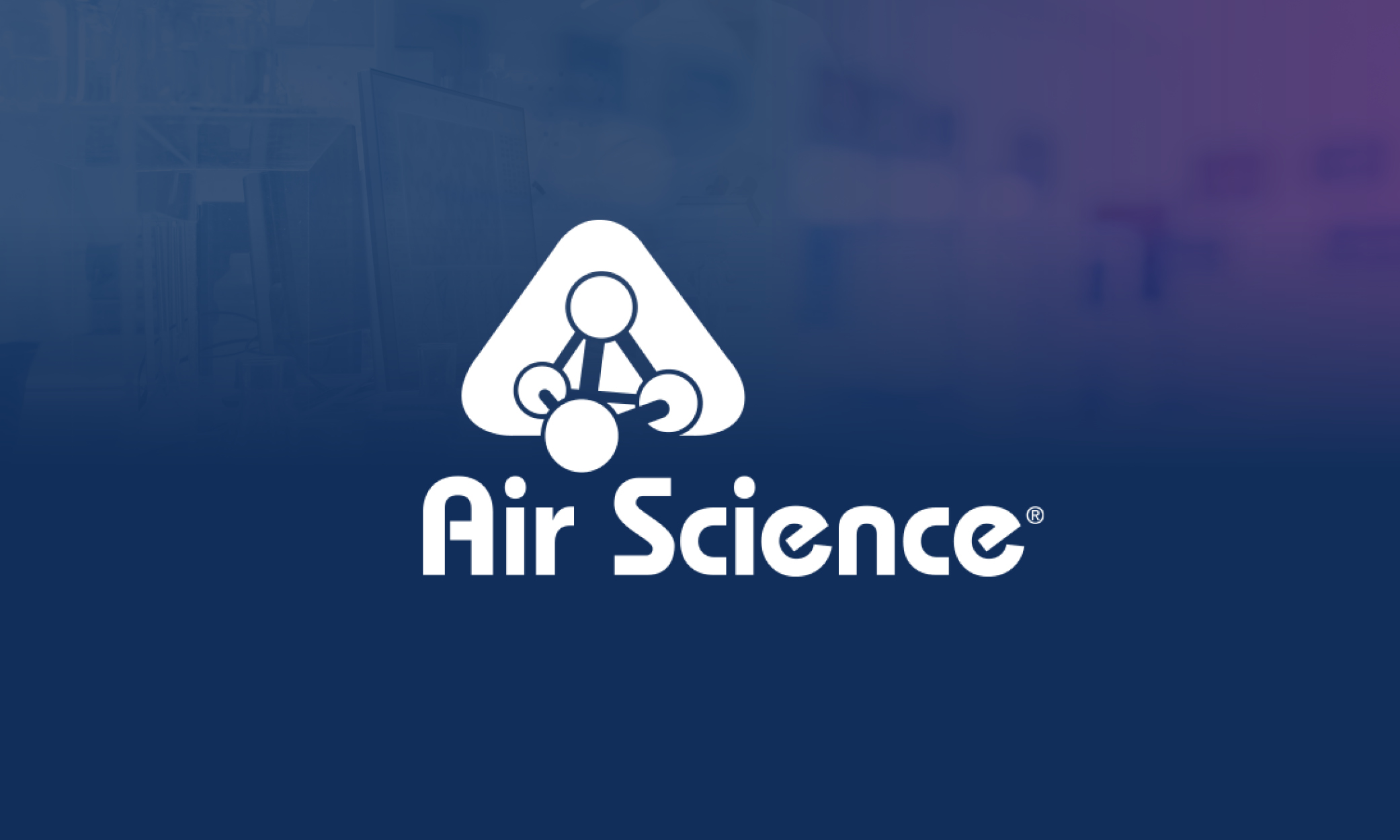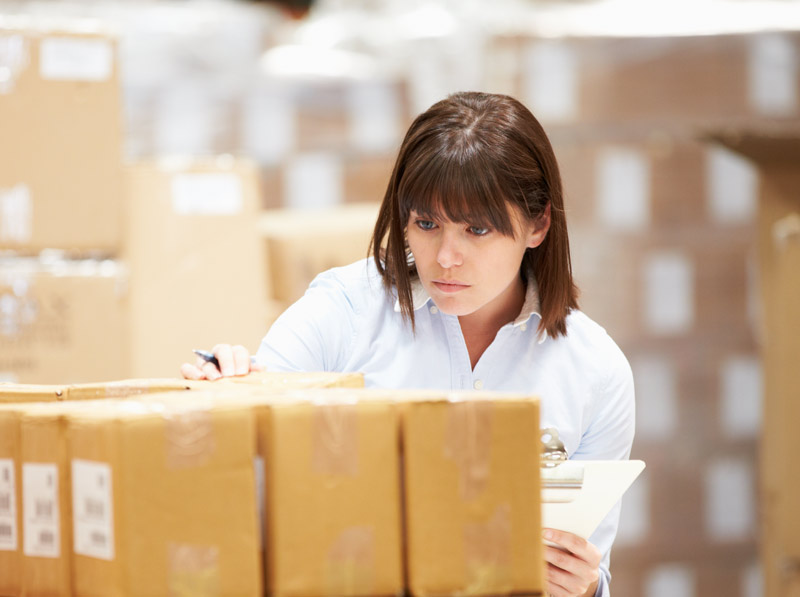 The recent reports of suspected packages highlight significant security issues inherent to shipping and delivery channels. People depend on postal services through the USPS and other services year-round. The fact is, there are many ways criminals can disguise the shipment of dangerous substances in standard packaging.
In addition to the risks of shipped biological and chemical agents as well as explosives, mail handlers can also be exposed to illicit pharmaceuticals.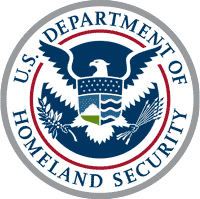 Filtered exhaust hoods like ductless fume hoods designed to capture particulates offer a layer of protection against unsecured or illicit drugs sent through delivery services. Containment equipment is designed to capture particulates during the handling of suspicious packages as well as during routine sorting of mail that may contain damaged or compromised packages.
People who process packages and letters in daily business, as well as law enforcement and government offices, can be placed at risk of receiving or intercepting suspicious or potentially harmful mail. While packaged and mailed explosive devices can often be recognized as suspicious, envelopes containing harmful biological agents or particulates, including highly-potent prescription relievers, or chemical agents, are often more difficult to detect before opening.
Because chemical threats can be packaged in solid, liquid, and gaseous forms, they present a unique issue during the mail screening process. According to the DHS, chemical threats "are difficult to detect until already deployed and their impact is almost always nearly instantaneous."1
Improved Safety Through Specialized Equipment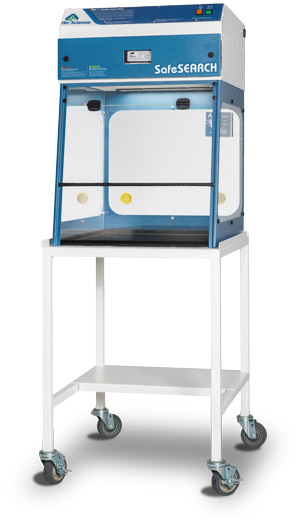 While they do not offer protection against explosives, specially designed ductless fume hoods are able to capture chemical fumes, biologicals, and drug particles. Adopting the use of a ductless fume hood for facility mail handling and screening processes is one of the best ways available to add an additional layer of protection to employees.
1US Department of Homeland Security. Interagency Security Committee. Best Practices for Mail Screening and Handling Processes: A Guide for the Public and Private Sectors. September 27, 2012. https://www.dhs.gov/sites/default/files/publications/isc-mail-handling-screening-nonfouo-sept-2012-508.pdf.
Download the Whitepaper: Suspicious Package Processing with Ductless Fume Hoods
Contact us to learn more about our containment enclosures for mail handling, to discuss custom solutions or to request a quote.