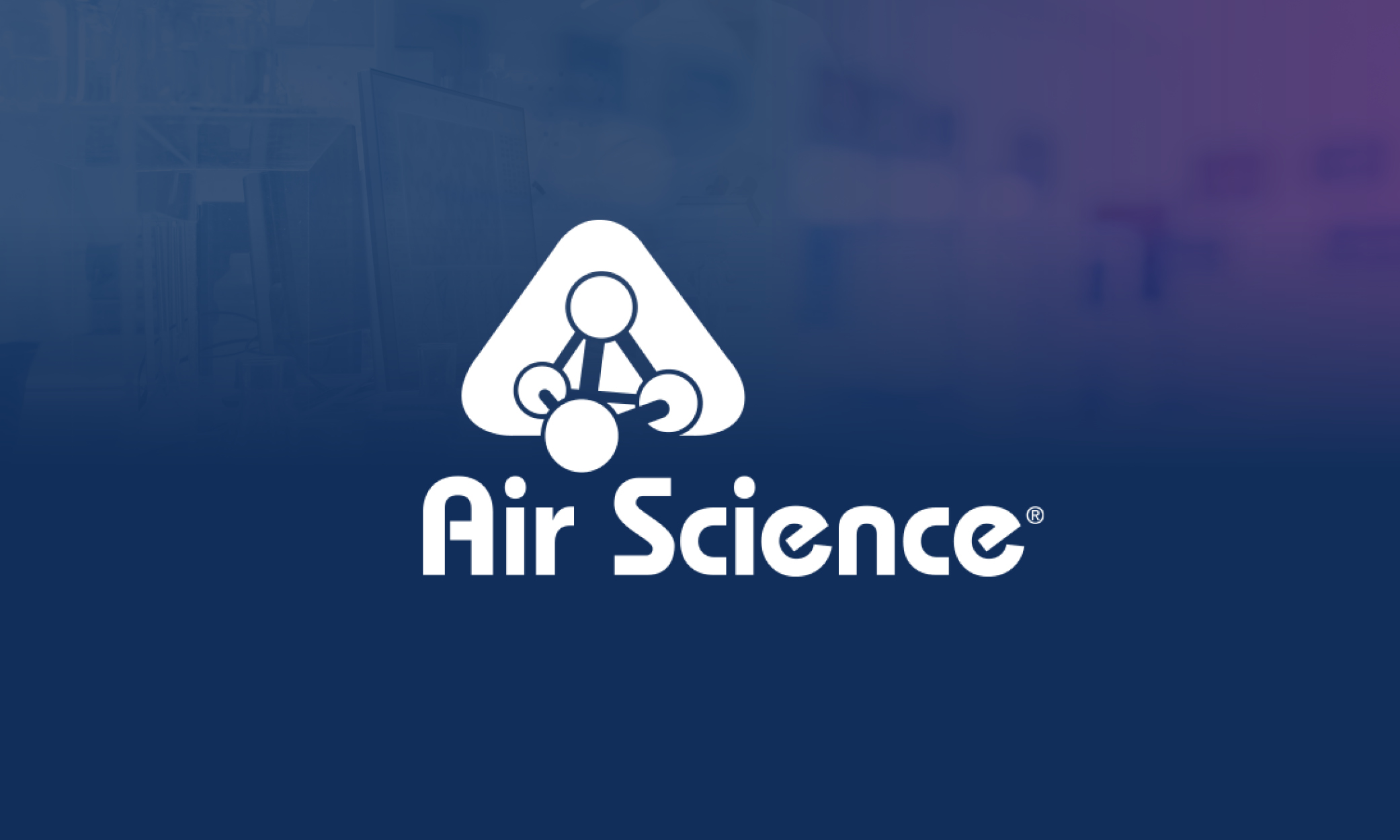 When it comes to making your list and checking it twice, a proper filter replacement schedule is essential to include on your year-end maintenance checklist. With your to-do list in full swing before the new year, it's the most wonderful time of year to remind yourself of the importance of filter replacement.
Having a routine filter replacement schedule is an important first step for proper equipment maintenance. Failure to change filters in a timely manner leads to oversaturation and unsafe working conditions and works against the design of your air filtration system. Even low levels of hazardous materials that escape old, expended filters pose a significant risk.
Key components to maintaining contaminant and particulate protection are the air filters that you choose for your application. Air filters exist for nearly every application and can use a variety of media to capture volatile fumes or particulates. When it comes to choosing your HEPA filter, it's vital to remember to maintain filter quality and integrity.
Ordering a Filter is Easy to Check Off Your List
Order a full range of quality carbon filter replacements for Air Science® and all major brands of ductless fume hoods through Filtco Filters. Filtco Filters provide carbon replacement filters that are optimized for the absorption of a variety of hazardous materials and all Filtco Filters meet or exceed OEM performance requirements.
Shop by manufacturer, choose the exact filter you need or contact Filtco FIlters to create a custom ductless filter for your equipment and laboratory needs. Registered users can reorder easily and choose to receive filter reminders so you never risk missing a scheduled replacement.
Breathe easy and stress free in the New Year with an established filter replacement schedule, and know that this maintenance item on your list only needs to be checked once.