Product Search Results
Models are electrically specific as indicated by the last letter. Model number suffix "-A" is 60Hz. Model number suffix "G" is 50Hz. Example: Model P10-A is a 60Hz unit.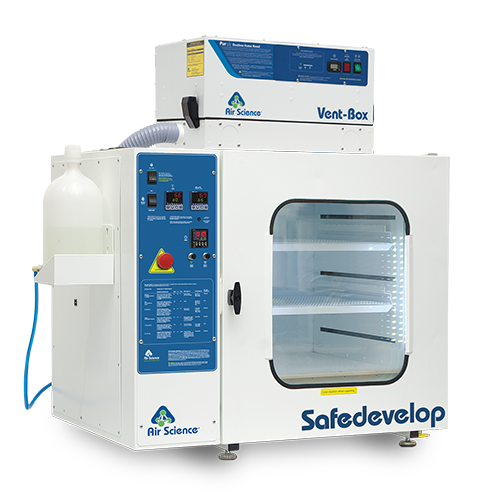 Safedevelop fingerprint development chambers are designed to safely develop latent fingerprints on porous surfaces using DFO, Ninhydrin, and other chemicals in a controlled environment for optimum effectiveness and safety where moisture, temperature, and development time are critical factors.