Product Search Results
Models are electrically specific as indicated by the last letter. Model number suffix "-A" is 60Hz. Model number suffix "G" is 50Hz. Example: Model P10-A is a 60Hz unit.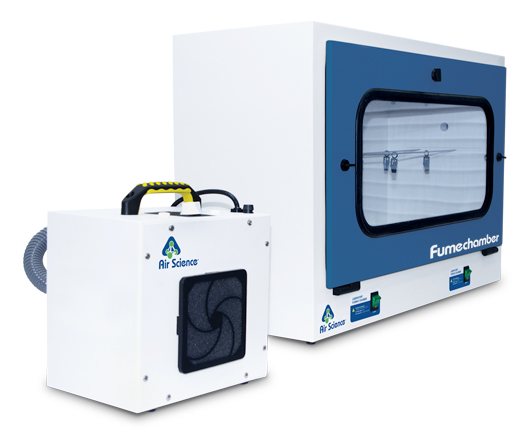 The Air Science Fuming Chamber uses cyanoacrylate fuming for latent print development on various surfaces. The fuming chamber incorporates the Air Science Fume Extraction unit coupled with a self-contained filtration system to safely purge the noxious fumes when the printing cycle is complete.