Drugkeeper Storage Cabinets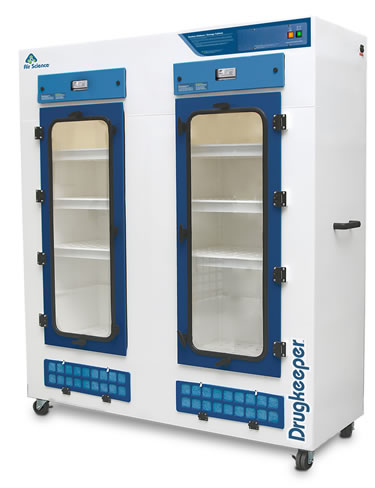 Drugkeeper storage cabinets can be used for short-term storage of hazardous chemicals and substances typically associated with drug investigations. The filters utilized in these cabinets are specially formulated to minimize the health and environmental risks associated with handling chemical vapors and residues, VOCs, and other materials associated with methamphetamine production. The cabinets incorporate open wire shelves to accommodate customizable storage and easy cleanup. Access to the prefilter is also available from the interior.
Featured Drugkeeper Models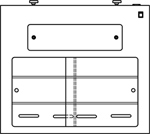 Cabinet, Benchtop, 4 shelves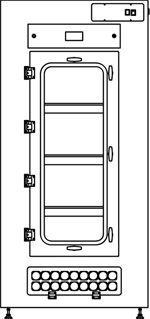 Cabinet, Upright, 4 shelves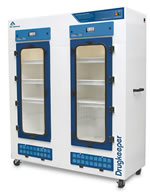 Cabinet,Upright, Double, 6 shelves


Change Location
Air Science® Technologies Ltd.
44a Liverpool Road • Lydiate, Merseyside L31 2LZ, UK
T/0151 526 2457 T/07714 744 417 T/0151 520 4344 • F/0151 520 4340
©2017 Air Science® USA LLC. All Rights Reserved. Website designed and built by OffWhite.